Food for Thought - man arrested for "thinking of cheeseburger"
Drink Up! - troopers raid popular bars for unlicensed beers
They're Here! - Ohio man claims to have captured evidence of UFOs

On this day in history: March 9, 1967 - Josef Stalin's daughter, Svetlana Alliluyeva, walks into the U.S. Embassy at New Delhi and asks to defect.

Born on this day in history: March 9, 1964 - Juliette Binoche (1964 - ) Parisian actress Juliette Binoche got started on stage as a teenager and went on to stardom in André Téchiné's Rendez-vous (1985), which won Binoche a César. Binoche went on to international success in The Unbearable Lightness of Being (1988). Later films include The English Patient' (1996), for which she won an Oscar, and Dan in Real Life (2007).

Scripture of the Day: God has saved us and called us to a holy life -- not because of anything we have done but because of his own purpose and grace. This grace was given us in Christ Jesus before the beginning of time. — 2 Timothy 1:9

Video of the Day: ZMD: Zombies of Mass Destruction - submitted by Cindy


Imagine my surprise when I encountered this scene while passing through the Walmart parking lot on the way to my office this morning! Click to enlarge.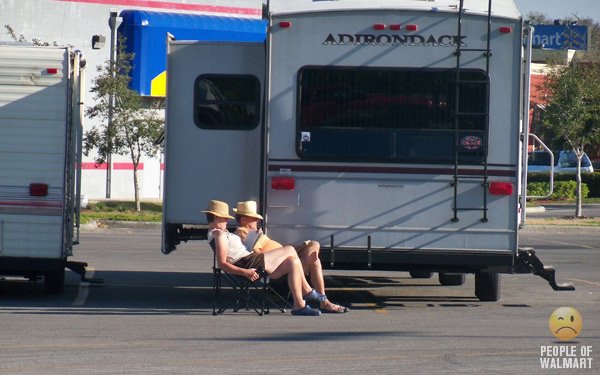 Technology News
HP mimics, mocks iPad with Slate demo video
NewEgg confirms fake Core i7s, apologizes
Hands-on TextPlus free iPhone texting
More states propose Internet sales taxes
Google launches tool for searching public data

COLD! The temperature dropped to 33° early this morning! It rained yesterday, and hail was forecast but did not appear. It is a mere 36° at 8 AM. This is COLD!