Fighting Back - black belt "gift wraps" home invader for cops
Be Careful Out There! - State Department warn spring break revelers
Hackers - D.C. home to most cyber-criminals

On this day in history: March 16, 1994 - Figure skater Tonya Harding arrested for obstruction of prosecution during the fallout from the Nancy Kerrigan figure skate clubbing.

Born on this day in history: March 16, 1926 - Jerry Lewis (1926 - ) New Jersey comedian Jerry Lewis partnered with singer Dean Martin in 1946, creating one of the most famous comedy duos of all time. Lewis' Labor Day telethons for the Muscular Dystrophy Association have also become legendary, earning more than $1.46 billion for the charity. His philanthropy earned him the Jean Hersholt Humanitarian Award in 2009.

Scripture of the Day: As God's chosen people, holy and dearly loved, clothe yourselves with compassion, kindness, humility, gentleness and patience. — Colossians 3:12

Video of the Day: The Official Zombie Survival Guide - submitted by Amber


Imagine my surprise when I encountered this scene while passing through Walmart on the way to my office this morning! Click to enlarge.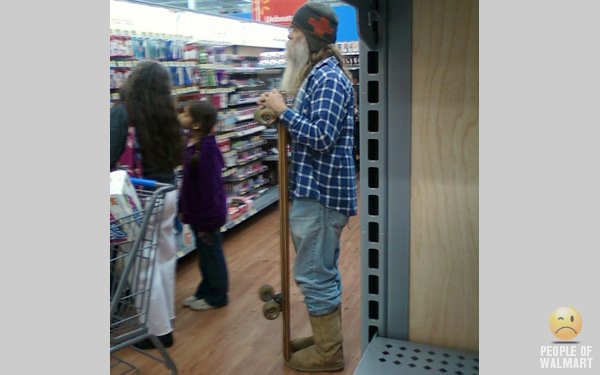 Technology News
Apple to charge $107 to replace iPad battery
Classmates.com tied to more dubious marketing practices
Dell sues, alleging 5 LCD manufacturers fixed prices
Photo gallery: Windows Phone 7's third-party apps
GigaPan panoramic robot now for SLRs too
FCC unveils National Broadband Plan

GigaPan for DSLRs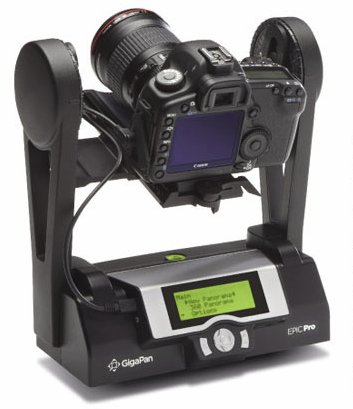 GigaPan's devices are motorized camera mounts that automate the process of precisely orientating the camera across an array of positions so the resulting photos can be stitched together into a single, very large shot.

This device intrigues me greatly. I am very much an enthusiast of panoramas. The $895 price seems reasonable—considering the capabilities of the device and the potential it affords one. Perhaps a client with a need for high-end panoramas will soon emerge!