Fighting Back - 74-year-old babysitter battles thug who sexually assaulted 10-year-old girl
Faith under Fire - praying in park called "disorderly conduct"
Going to Pot - California insurer offers medical marijuana coverage

On this day in history: March 3, 1934 - John Dillinger escapes from an escape-proof jail in Crown Point Indiana, using a wooden pistol he carved himself. It's his second escape.

Born on this day in history: March 3, 1982 - Jessica Biel (1982 - ) Minnesota actress Jessica Biel got her start in 1994 as a teen model. Her print work earned Biel a role on the wholesome TV drama "7th Heaven." After appearing in a scandalous magazine spread, however, Biel left the show to pursue a film career. Since then, she's appeared in dozens of films including The Illusionist (2008) and Powder Blue (2009).

Scripture of the Day: "My thoughts are not your thoughts, neither are your ways my ways," declares the Lord. "As the heavens are higher than the earth, so are my ways higher
than your ways and my thoughts than your thoughts." - Isaiah 55:8-9

Video of the Day: Zombieland - The Rules - submitted by Chris


Imagine my surprise when I encountered this scene while passing through Walmart on the way to my office this morning! Click to enlarge.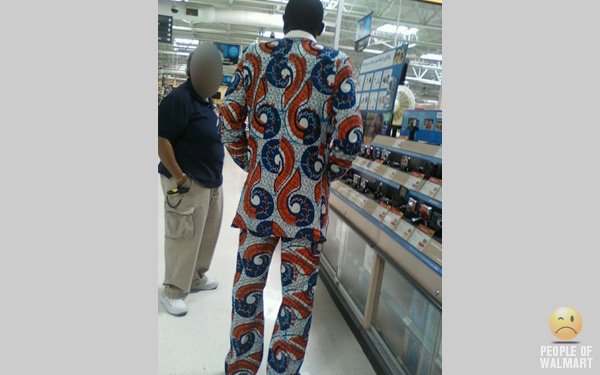 Technology News
Google confirms YouTube outages
Spamhaus DNS blacklist IDs spam domains
Spain arrests three accused of running huge botnet
Man swallows flash drive, charged with obstruction

Zombies All Month!
Darin suggested that zombies be the theme for the Video of the Day throughout the week. I agreed. Chris then suggested that this be the theme for the entire month. I agreed! Email my your submissions. Any reference to zombies will qualify a video for consideration!