In the News Today
Repeat Offender - eight-year-old boy arrested for fifth time
Ungodly - pagans campaign for census vote
Friend Request - hookers flocking to Facebook since Craigslist crackdown


| | | |
| --- | --- | --- |
| On this Day in History: February 28, 1993 - Agents of the Bureau of Alcohol, Firearms and Tobacco use armed force attempting to serve Branch Davidian leader David Koresh with a search warrant (one with no actual evidence of any illegal activity whatsoever), in what the BATF viewed as a publicity stunt to improve their image. While the agents carefully coordinated the raid with eleven different media outlets, something apparently tipped off Koresh and things do not go well: six Davidians and four ATF agents were killed. The warrant instead could have been served peacefully, while Koresh did his daily morning jog. | | |
| | | |
| --- | --- | --- |
| Born on this Day in History: February 28, 1940 - Mario Andretti (1940 - ) Racecar driver Mario Andretti began in midget car racing, and soon emerged as one of motor racing's most versatile drivers. In a Formula One career (1968-82), he competed in 128 Grand Prix, winning 16. Andretti is the only person to win the Daytona 500 (1967), the Indianapolis 500 (1969, 1981) and the Grand Prix (1978). | | |
Scripture of the Day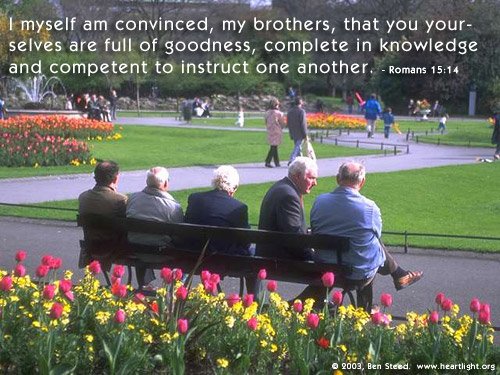 Video of the Day
- submitted by Chris
Imagine my surprise when I encountered this scene at Walmart while journeying to my office this morning! Click to enlarge.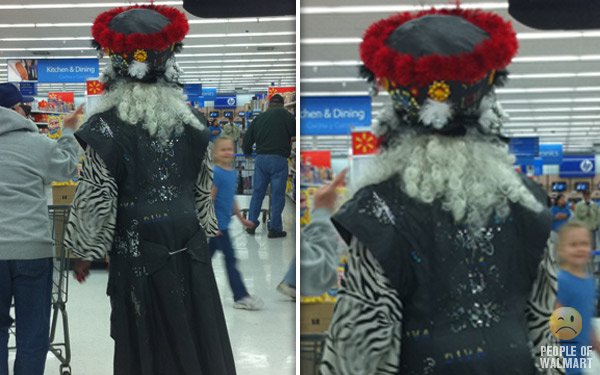 Technology in the News Today
Man loses 200K to fake online girlfriend
Facebook trying out simpler privacy policy
Man arrested for "Whac-a-Mole" sabotage


Hal III (My graphic workstation at my office is named "Hal," and my HP mobile graphic workstation is named "Hal Jr.," so it seems appropriate that my new Xoom be named, "Hal III.") is on a FedEx truck, on his way to me! Tracking shows he departed the FedEx facility in Chico at 8:05 AM this morning. I eagerly await his arrival!

You may expect a full review of Hal III in tomorrow's blog post!