Bad Parenting - 3-year-old boy unclaimed after birthday party
Armed and Dangerous - cops sued for taking secret videos of women in bathroom
Overdosed - thieves get $75 million in prescription drugs

On this day in history: March 17, 1996 - A U.S. midget submarine located a missing hydrogen bomb which had fallen from an American bomber into the Mediterranean off Spain.

Born on this day in history: March 17, 1972 - Mia Hamm (1972 - ) Born in Selma, Alabama, Mia Hamm is largely considered the best female soccer player in history. Hamm played with the United States women's national soccer team for 17 years, building one of the biggest fan bases of any American athlete. She was inducted into the National Soccer Hall of Fame in 2007 and the Texas Sports Hall of Fame in 2008.

Scripture of the Day: The Lord is my Shepherd, I shall not be in want. He makes me lie down in green pastures, he leads me beside quiet waters, he restores my soul. - Psalm 23:1-3

Video of the Day: "Zombie" - The Cranberries - submitted by Cindy


Imagine my surprise when I encountered this scene while passing through Walmart on the way to my office this morning! Click to enlarge.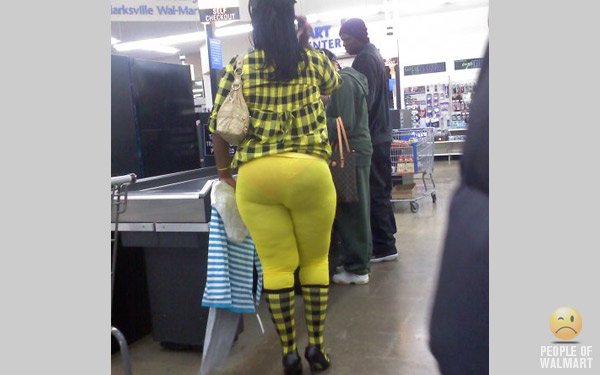 Technology News
Microsoft IE9 pops with speed, standards
FCC national broadband Plan - what it means to you
Google Nexus One now available on AT&T
Microsoft: IE9 won't run on XP