Fire with Fire - Fire with Fire is an exciting, action-packed movie that features great acting from a star-filled cast that includes Bruce Willis, Josh Duhamel, Rosario Dawson, 50 Cent, Vincent D'Onofrio, Bonnie Somerville.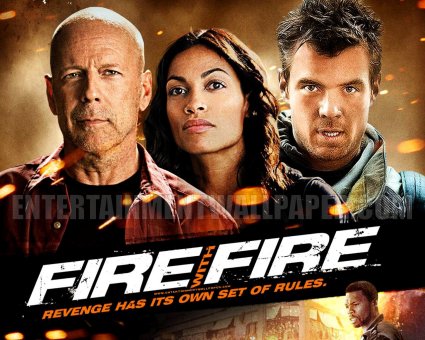 A fireman (Josh Duhamel) takes an unexpected course of action when a man (whom he's been ordered to testify against, after being held up at a local convenience store, threatens him.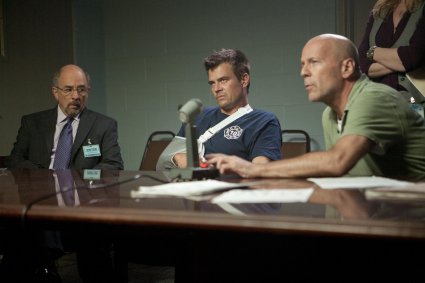 Here is my favorite exchange from the film:

Karen Westlake (Bonnie Somerville): I will put you in witness protection. The feds will keep safe.
Jeremy Coleman (Josh Duhamel): So my whole life just... just goes away?
Mike Cella (Bruce Willis): You get to keep your first name.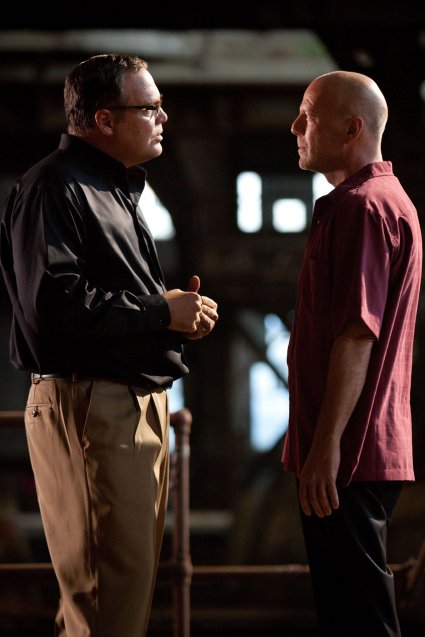 Bruce Willis is excellent as the no-nonsense cop, Mike Cella; Rosario Dawson is memorable as the U.S. Marshall, Talia Durham; Josh Duhamel plays the witness, Jeremy Coleman, convincingly; and Vincent D'Onofrio is the consummate evildoer, David Hagen.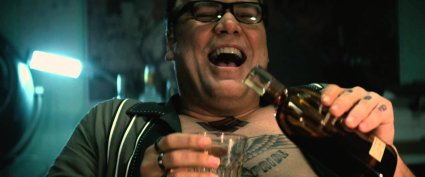 If you enjoy high-speed action and non-stop excitement, I recommend this movie highly.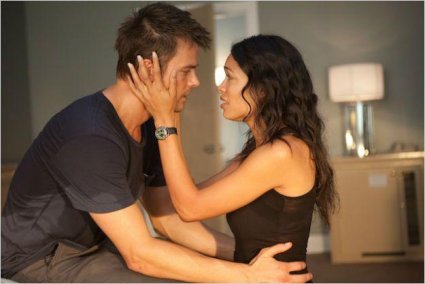 IMDB rates the film at 5.7. I would be considerably more generous and give it a rating of 6.8

In the News - They walk among us!