National Oatmeal Cookie Day - Today is National Oatmeal Cookie Day!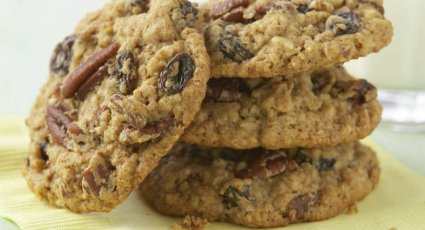 Drop cookies are made from a relatively soft dough that is dropped by spoonfuls onto the baking sheet. During baking, the mounds of dough spread and flatten. Oatmeal (or oatmeal raisin) cookies are popular examples of drop cookies.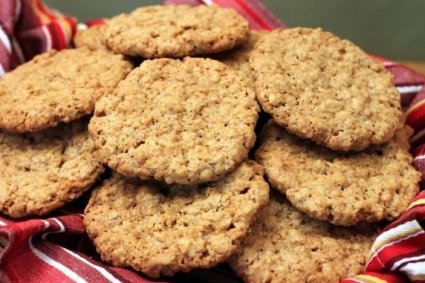 Basic Oatmeal Cookie Recipe

1 cup packed brown sugar
1/2 cup white sugar
2/3 cup butter, softened
1/4 cup water
1 egg
1 teaspoon almond extract
1/2 teaspoon baking soda
1 cup all-purpose flour
3 cups rolled oats 1. Combine all ingredients in order given.
2. Refrigerate dough for several hours or overnight to get a thick consistency.
3. Drop by rounded teaspoonful onto lightly greased baking sheet.
4. Bake at 350 degrees F (175 degrees C) 12-14 minutes.
5. Let stand 1 minute before removing from baking sheet.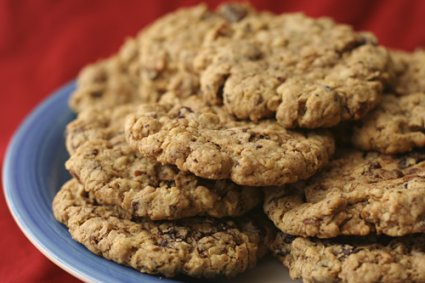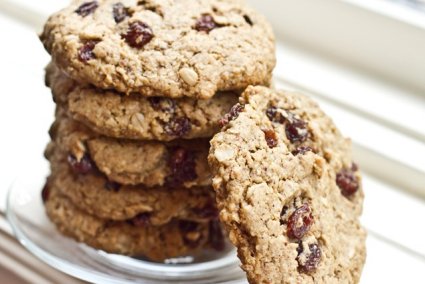 In the News - They walk among us!