Driven - BMW workers steal car parts--one part at a time
Keep Moving - San Francisco bans sitting, lying on sidewalks
Weapons of Choice - New Jersey man serving 7 years for guns he owned legally


| | | |
| --- | --- | --- |
| On this day in history: November 30, 1994 - Rapper Tupac Shakur is shot five times in the chest in what may or may not have been an attempted robbery. He lives but is shot dead in Las Vegas, Nevada later. | | |

Born on this day in history: November 30, 1835 - Mark Twain (1835 - 1910) Born Samuel Langhorne Clemens in Florida, Missouri, Mark Twain wrote grand tales about Tom Sawyer, Huckleberry Finn, and the mighty Mississippi River.
He explored the American soul with wit and a sharp eye for truth and became nothing less than a national treasure.





Scripture of the Day: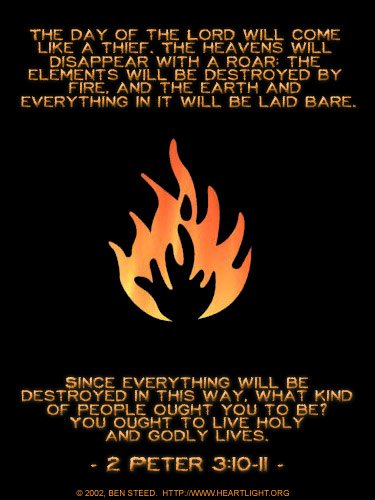 Video of the Day:
The Haircut - captured by Laura with my Droid X
Imagine my surprise when I encountered this scene at Walmart while journeying to my office this morning! Click to enlarge.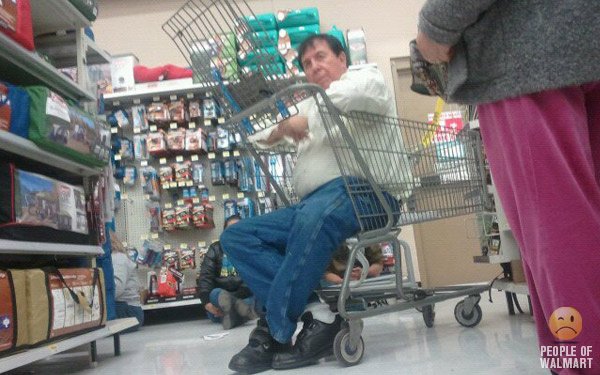 Technology News
Google Earth 6 adds seamless Street View, 3D trees
Facebook scam: "See who has viewed your profile"
Government seizes 82 domains of sites selling counterfeit goods
Comcast Internet outage hits East Coast

Today's Lunch
Last evening, I grilled very thick ahi steaks on our indoor grill. I made a very tangy wasabi tartar sauce. We enjoyed this with a salad of baby spinach, hard-boiled egg, Jalapeño peppers, white onion, mushrooms, kidney beans, garbanzo beans, and bleu cheese dressing. A quantity of the ahi and wasabi tartar sauce remains, and I shall feast upon it at lunchtime.