Tater Day - Today is Tater Day!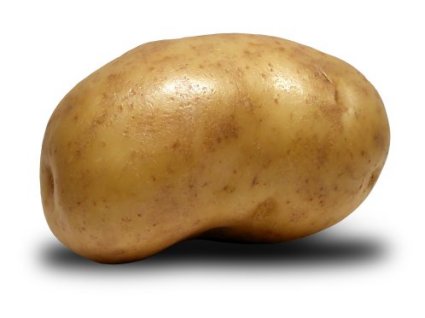 It was started in 1843 as a celebration of spring and a time when all of the townsfolk would get together and trade in sweet potato slips, used to grow the plants.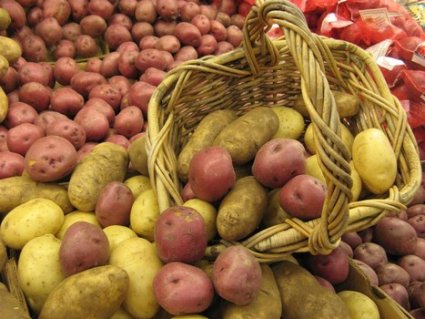 It is also the oldest continuous trade day in the United States, in which goods or livestock are traded or sold.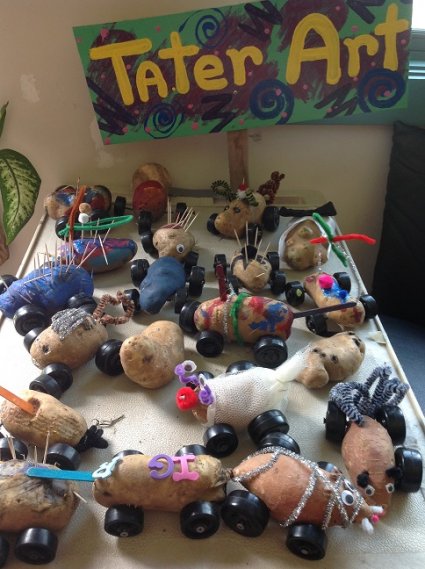 Tater Day brings to town carnival rides, games, a market, a potato eating contest, mule pulls, and a "biggest potato" contest.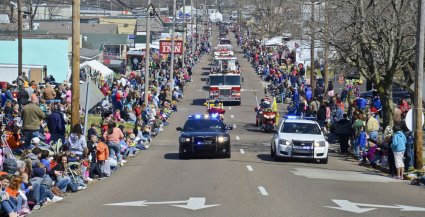 The biggest part of the festival is the parade, which completes one circuit around the town.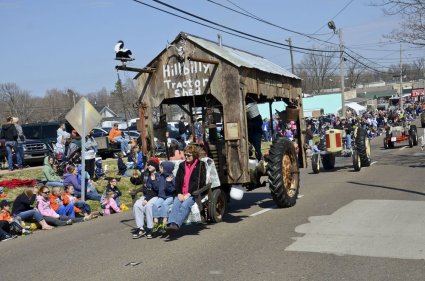 In the News - They walk among us!