Fighting Back - woman armed with Bible chases off robber
Your Government at Work - young Arizona mayor accused of taking bribes
Alien Nation - UFO believers say ET could come calling on Kansas nuke site

On this day in history: September 30, 1955 - Heading westbound on Highway 466 just outside Cholame, California, movie star James Dean is killed in a head-on collision with another driver. University student Donald Turnupseed was driving home in his Ford when he swerved into the oncoming lane, smashing into Dean's Porsche 550 Spyder.

Born on this day in history: September 30, 1924 - Truman Capote (1924 - 1984) Born in New Orleans, writer Truman Capote moved to New York City in 1942, working as an office boy at The New Yorker. His first novel, Other Voices, Other Rooms (1948), launched a literary career that's best-known for Breakfast at Tiffany's (1958). Capote cultivated celebrity status and was famous for his jet-setting lifestyle.

Scripture of the Day: This is my prayer: that your love may abound more and more in knowledge and depth of insight, so that you may be able to discern what is best and may be pure and blameless until the day of Christ. — Philippians 1:9-10

Video of the Day: Cowboys Herding Cats - submitted by Danica

Imagine my surprise when I encountered this scene at Walmart while journeying to my office this morning! Click to enlarge.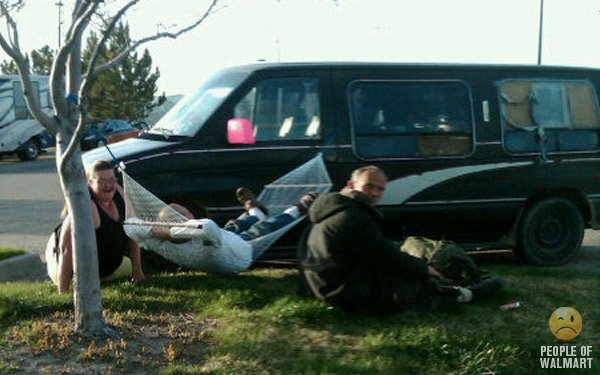 Technology News
Net Neutrality bill dead after Waxman fails to get GOP support
Backlash against IP bill requiring ISPs to block pirate sites
Google makes Gmail threading a choice