Water a Flower Day - Today is Water a Flower Day!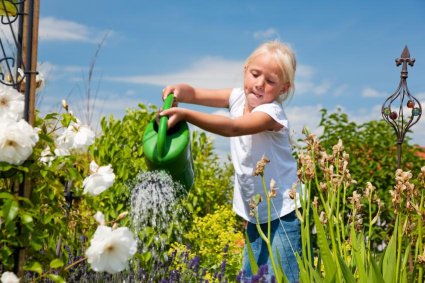 Flowers are one of the many ways in which God shows us His love for us.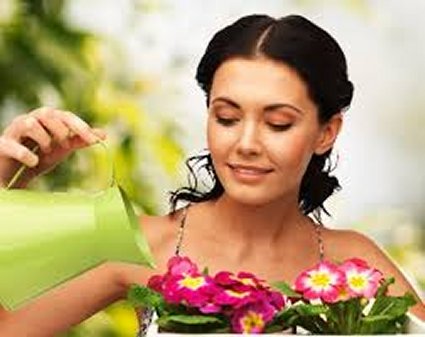 Flowers need water. Flowers depend upon us to provide water for them.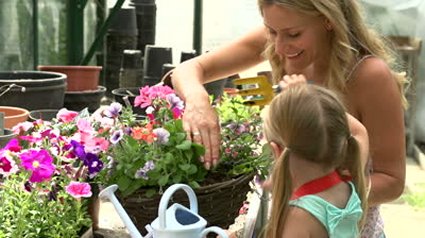 Celebrate the day! Water all the flowers in your care!

In the News - They walk among us!