iRobot - scientists create artificial skin for robots
iRobot - scientists teach robots how to trick humans
Farmville - county sues farmer for too many crops, fines $5,000

On this day in history: September 13, 1971 - After 1,300 rioting prisoners reject a list of proposed concessions because it lacks immunity from prosecution, New York Governor Nelson Rockefeller orders an attack to retake Attica prison. In all, 29 prisoners die and 85 are wounded; and 10 hostages are killed. For months thereafter, prisoners receive inhumane beatings from guards.

Born on this day in history: September 13, 1916 - Roald Dahl (1916 - 1990) Born in Llandaff, South Wales, writer Roald Dahl specialized in stories of macabre surprise. He is best known for his children's books James and the Giant Peach (1961) and Charlie and the Chocolate Factory (1964). Several have been made into films.

Scripture of the Day: Live in harmony with one another; be sympathetic, love as brothers, be compassionate and humble. — 1 Peter 3:8

Video of the Day: Jay Leno's Garage - 1970 Dodge Challenger R/T


Imagine my surprise when I encountered this scene at Walmart while journeying to my office this morning! Click to enlarge.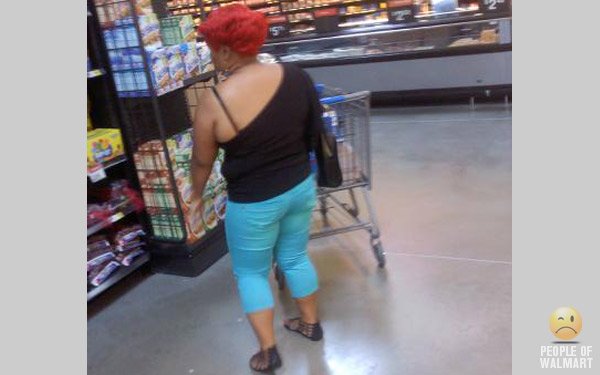 Technology News
YouTube kicks off test of live streaming service
Google takes Mobile Maps for a walk
Gartner: Android, Symbian will win mobile OS wars



Re-elect Mayor Gary Strack!
Read Mayor Strack's Background and Campaign Platform!
SUBSCRIBE to the Re-elect Gary Strack Mailing List!

New Web sites and blogs I recommend!