Fighting Back - 83-year-old Clearwater man pulls gun on would-be robber
Phone Home - Pope's astronomer would baptize ET
Too Hot to Handle - downtown Los Angeles hits all-time high of 113°

On this day in history: September 28, 1978 - A nun at the Vatican discovers the lifeless body of Pope John Paul I, formerly Albino Luciani, in bed. The pontiff had been on the job only 33 days before unexpectedly dying in his sleep, after having taken some sort of pills with dinner. The church refuses to grant an autopsy.

Born on this day in history: September 28, 1972 - Gwyneth Paltrow (1972 - ) Born in Los Angeles, daughter of actress Blythe Danner and TV producer Bruce Paltrow, actress Gwyneth Paltrow made her stage debut at 5. In 1993, she won a string of roles, appearing in 1995 in Seven with Morgan Freeman and Brad Pitt. Paltrow gained superstar status in 1998's Shakespeare in Love, winning an Oscar. In 2003, Paltrow married Chris Martin, front man for British rock group Coldplay.

Scripture of the Day: The man without the Spirit does not accept the things that come from the Spirit of God, for they are foolishness to him, and he cannot understand them, because they are spiritually discerned. — 1 Corinthians 2:14

Video of the Day: Jay Leno's Tank Car - submitted by Danica

Imagine my surprise when I encountered this scene at Walmart while journeying to my office this morning! Click to enlarge.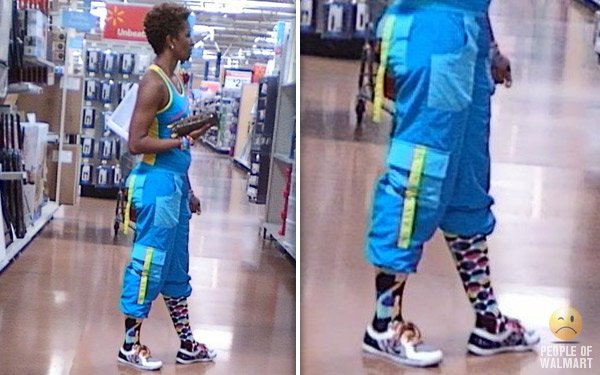 Technology News
Android has more potential than iOS, developers say
Toshiba readies speedy USB 3.0 portable Canvio drives
Cake doodle marks Google's 12th birthday