Daddy Dearest - Dad locks baby in pickup while he drinks in Central Florida bar
Somebody's Watching You - Government peering at you with X-rays on highway
You Are What You Eat - California medical marijuana dispensary to sell pot-flavored ice cream

On this day in history: September 15, 1998 - Rap artist Coolio is arrested in Lawndale, California after being pulled over for driving a 1996 Hummer on the wrong side of the road. He was carrying an expired license, a loaded 9mm semiautomatic firearm, and a small quantity of marijuana.

Born on this day in history: September 15, Tommy Lee Jones (1946 - ) Academy-Award-winning actor, director, and screenwriter born September 15, 1946, in San Saba, Texas. The down-to-earth Jones began his career on Broadway and on television. He has become a Hollywood block-buster movie icon

Scripture of the Day: We know and rely on the love God has for us. God is love. Whoever lives in love lives in God, and God in him. — 1 John 4:16

Video of the Day: i are cute kitten - submitted by Cindy

Imagine my surprise when I encountered this scene at Walmart while journeying to my office this morning! Click to enlarge.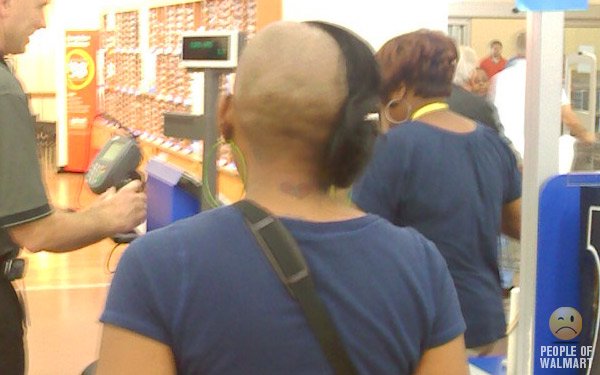 Technology News
Chase hit by online outage
Microsoft releases 1080p LifeCam Web cam
Amazon's new Kindle ad attacks Apple's iPad
Microsoft fixes 13 vulnerabilities in Windows, Office
How secure is your email password?
Mozilla rushes beta fixes in Firefox


Re-elect Mayor Gary Strack!
Read Mayor Strack's Background and Campaign Platform!
SUBSCRIBE to the Re-elect Gary Strack Mailing List!