How Shocking - man survives 625-volt zap after being pushed onto live third rail during drunken brawl
Somebody's Watching You - school district monitors kids' lunch choices
Animal Kingdom - man arrested for wrestling stolen python in McDonald's parking lot

On this day in history: September 10, 1977 - Convicted torture-killer Hamida Djandoubi, an immigrant from Tunisia, becomes the last person executed by France when he is guillotined in Marseilles.

Born on this day in history: September 10, 1968 - Guy Ritchie (1968 - ) Born in Hertfordshire, England, Guy Ritchie began his directing career with the critically acclaimed Lock, Stock and Two Smoking Barrels (1998). His film Snatch (2000) received critical acclaim, as did his recent remake of Sherlock Holmes (2009).

Scripture of the Day: [The Lord says,] "Even to your old age and gray hairs, I am he, I am he who will sustain you. I have made you and I will carry you; I will sustain you and I will rescue you." — Isaiah 46:4

Video of the Day: High-speed Chase in Orange County - submitted by Cap'n Jack


Imagine my surprise when I encountered this scene at Walmart while journeying to my office this morning! Click to enlarge.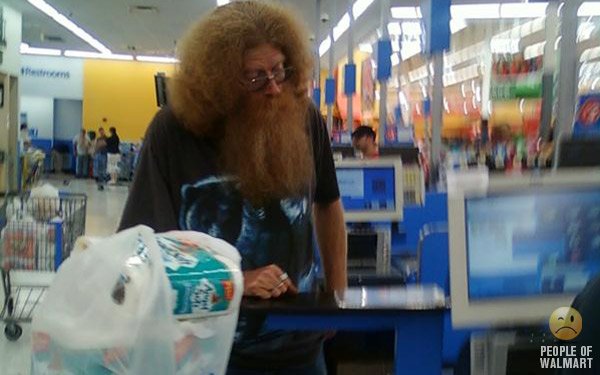 Technology News
"Here you have" malware preys on the incompetent
Microsoft plans four critical patches next week
Google adds Google Voice widget to Android home screen



Re-elect Mayor Gary Strack!
Read Mayor Strack's Background and Campaign Platform!
SUBSCRIBE to the Re-elect Gary Strack Mailing List!

New Web sites and blogs I recommend!