Inked - man falls for DJ's joke, gets tattoo of station's logo on forehead
Hang 'em High! - shortage of drugs stalls executions in U.S.
I Feel the Earth Move - predicted California earthquake downgraded to "hoax"

On this day in history: September 29, 1976 - At his birthday party, musician Jerry Lee Lewis accidentally shoots his bass player Norman Owens twice in the chest, trying to open a soft drink bottle with a .357 magnum. Owens survives and files a lawsuit.

Born on this day in history: September 29, 1935 - Jerry Lee Lewis (1935 - ) Louisiana-born musician Jerry Lee Lewis left behind a life of gospel music to play his own, controversial style. Singles such as "Great Balls of Fire" brought Lewis to international fame, despite criticism for his songs' "racy" themes. Now considered a rock pioneer, Lewis was inducted into the Rock and Roll Hall of Fame in 1986.

Scripture of the Day: Everyone who does evil hates the light, and will not come into the light for fear that his deeds will be exposed. But whoever lives by the truth comes into the light, so that it may be seen plainly that what he has done has been done through God. — John 3:20-21

Video of the Day: Spider Eats Frog - submitted by Cindy

Imagine my surprise when I encountered this scene at Walmart while journeying to my office this morning! Click to enlarge.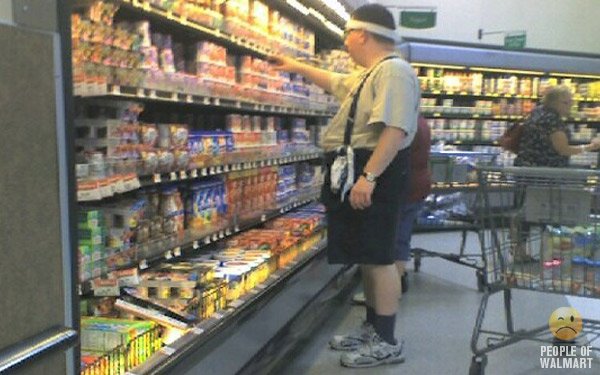 Technology News
Microsoft patches ASP.NET flaw
Facebook clickjacking attacks: recognize and avoid them
U.S. launches three-day "Cyber Storm" response test
Hulu Plus coming to Roku