Fighting Back - 71-year-old-man fights off intruder with Swifter WetJet
Parking Wars - man hits two people to get parking space
Hoarders - 175 cats taken out of filthy house

On this day in history: September 21, 1597 - The Dean of Guild, William Dun, receives a bonus of 47 pounds, 3 shillings, and 4 pence for "the great number of witches burnt this year."

Born on this day in history: September 21, 1950 - Bill Murray (1950 - ) Born in Wilmette, Illinois, Bill Murray got his start as an improv comedian. He joined the cast of "Saturday Night Live" in 1976, which led to his early film career in comedies such as Caddyshack (1980) and Ghostbusters (1984). He is also known for his more serious work in films such as Lost in Translation (2003) and Broken Flowers ( 2005).

Scripture of the Day: May the grace of the Lord Jesus Christ, and the love of God, and the fellowship of the Holy Spirit be with you all. — 2 Corinthians 13:14

Video of the Day: School Bus Wheelie - submitted by Darin

Imagine my surprise when I encountered this scene at Walmart while journeying to my office this morning! Click to enlarge.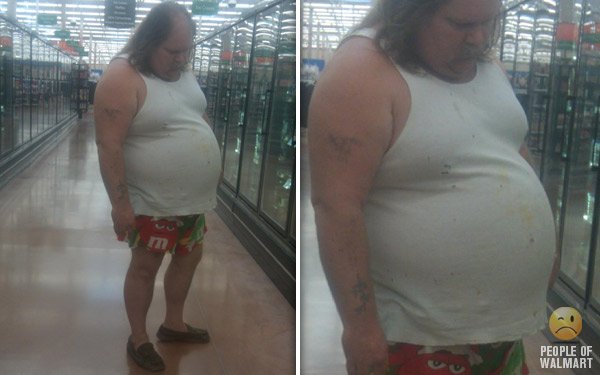 Technology News
Twitter hit with "mouse over" XSS attack
HP unveils printer powered by Android-based tablet
Twitter rolls out fix for security flaw