Know Your Neighbor - Biological brothers find each other across the street after nearly 30 years
Never Too Young - California 13-year-old to attempt to climb Everest
They Want Their MTV - Arpaio gets inmates moving on electricity-generating cycles

On this day in history: April 6, 1868 - Mormon prophet Brigham Young marries 23-year-old Ann Eliza Webb. This is Young's 27th wife, 18 of which are still married to him.

Born on this day in history: April 6, 1937 - Merle Haggard (1937 - Born in Bakersfield, California, country singer-songwriter Merle Haggard began playing in a country band at San Quentin prison. Upon parole in 1965, he formed a new band, which released a string of No. 1 singles, including "Okie from Muskogee" (1969). In 1994, he earned induction into the Country Music Hall of Fame for his more than 600 songs.

Scripture of the Day: Therefor confess your sins to each other and pray for each other so that you may be healed. The prayer of a righteous man is powerful and effective. — James 5:16

Video of the Day: Brand-new iPad getting smashed by baseball bat


Imagine my surprise when I encountered this scene while passing through the Walmart parking lot on the way to my office this morning! Click to enlarge.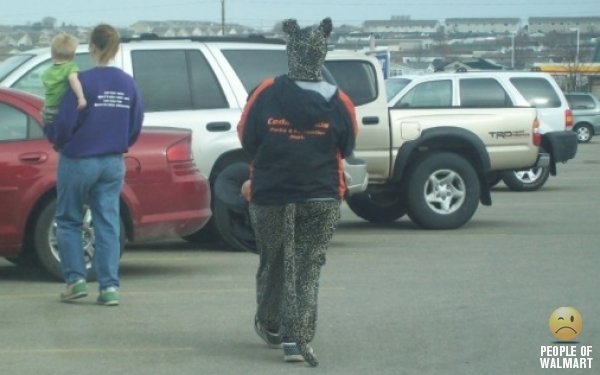 Technology News
HP: Remember—the Slate has a camera
Google rolling out updated Buzz privacy settings
Zango software haunts download.com
Vietnam denies involvement with cyberattacks
Exploits not needed to attack via PDF files

Frost on the Pumpkin!
Well, actually, I did not see frost on a pumpkin. I have no pumpkin. I did see frost on Mr. Nitro's windshield, however! The low last evening was 31°! Yikes! Fortunately, it is sunny and clear, and there is no wind. It is forecast to be in the upper 60s and low-to-mid 70s throughout the balance of the week. I will enjoy that.

Photography Contest

All visitors are invited to submit photographs (no limit!) to be considered for the Photography Contest! The contest will begin April 1 and will run through May 31st. As submissions are received, they will be added to the
Photography Contest Gallery.

Voting will be for favorite photographers. Details will follow.

To submit entries, please send them to me as email attachments. You may use the email link below to initiate an email message to me. Simply attach the images you wish to enter to your message.

Email Photographs

Please feel free to edit, crop, and enhance the entries as you wish. You may submit the entries in any resolution.

Photography Contest Gallery.