Video Game Day - Today is Video Game Day!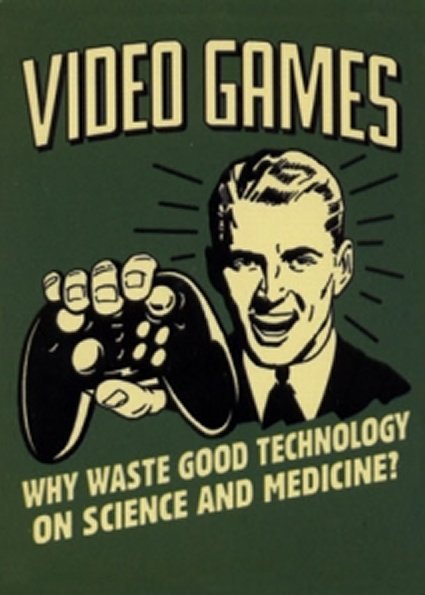 Video Games Day celebrates popular video games. Video games have changed the way youngsters and teens play games.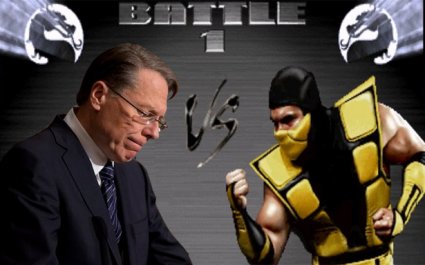 Grandma and grandpa had stick horses for toys and playtime. Today, there is a vast array of video games to play.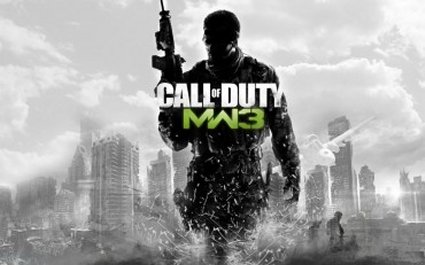 Celebrate Video Game Day by playing video games. Ideally, invite a few friends and hold a competition. Just make certain that you have enough controllers.

In the News - They walk among us!