National Junk Food Day - Today is National Junk Food Day!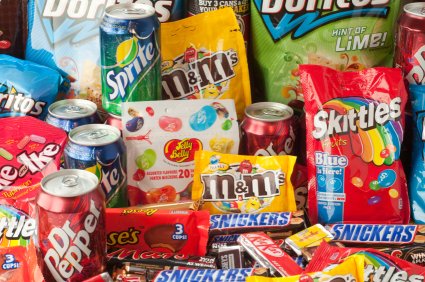 For some of us, every day is Junk Food Day. For the rest of us, National Junk Food Day is an opportunity to guiltlessly eat our favorite junk food.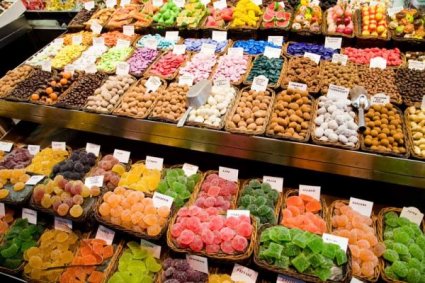 Dietitians will tell you that junk food is any food that contains little nutritional value.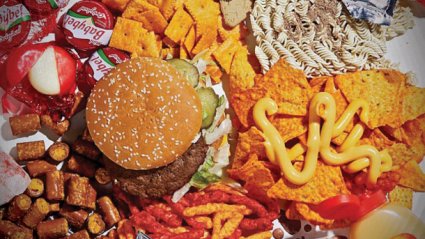 We also include foods that are high in salts, fats, and sugars.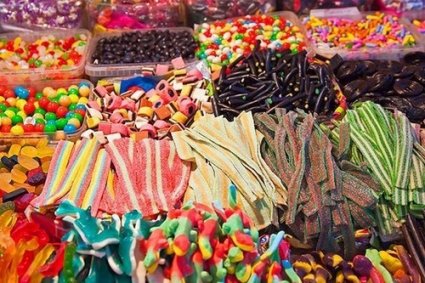 On Junk Food Day, we get to eat anything we desire! We may eat any amount that we want, also! Tomorrow, however, we must return to a healthful diet!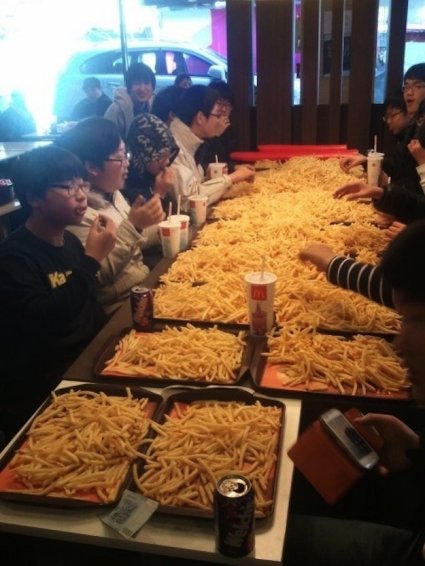 In the News - They walk among us!