National Milk Chocolate Day - Today is National Milk Chocolate Day!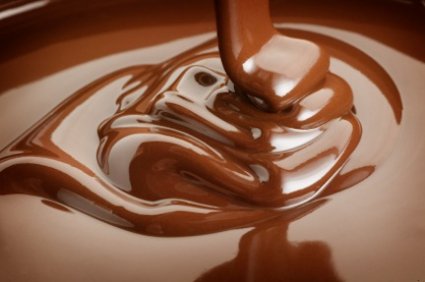 Milk chocolate is different from other chocolates.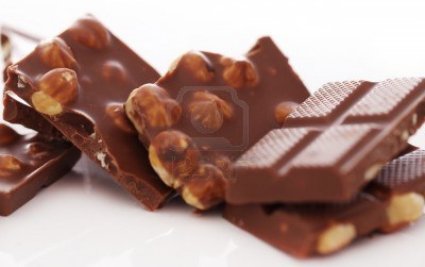 It is a mix of cocoa solid and either dry or condensed milk.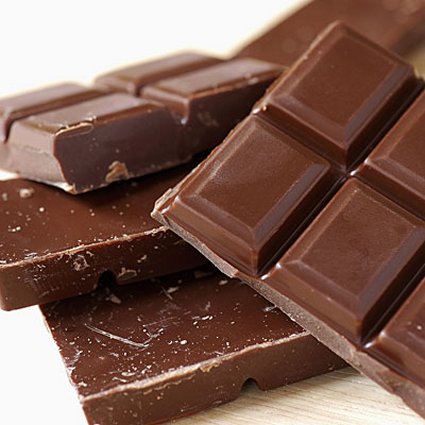 Dark chocolate is traditionally used as a baking ingredient. Milk chocolate is used to make chocolate candy bars, hot chocolate, and delicious desserts.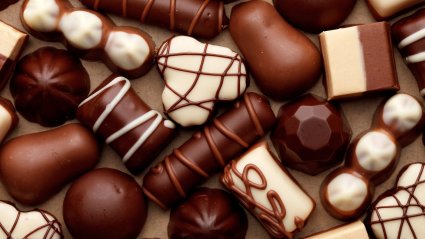 Chocolate has mood-enhancing benefits: Chocolate can make you happy!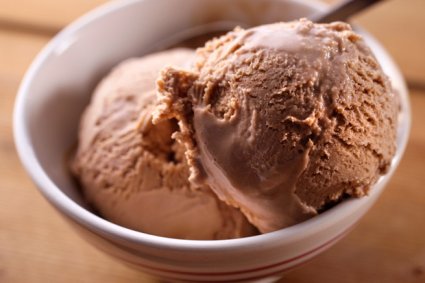 The stimulant, theobromine, and the compound, anandamide, are responsible for the mood-enhancing abilities of chocolate.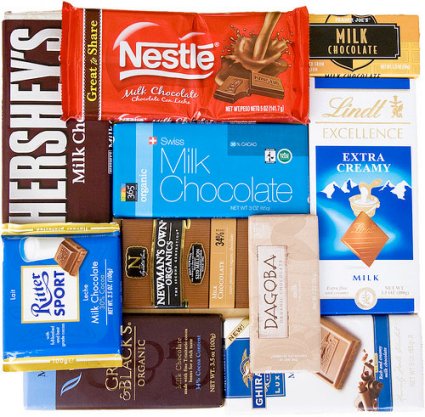 Today, enjoy milk chocolate your favorite way. Happy National Milk Chocolate Day!

In the News - They walk among us!