Peach Ice Cream Day - Today is Peach Ice Cream Day!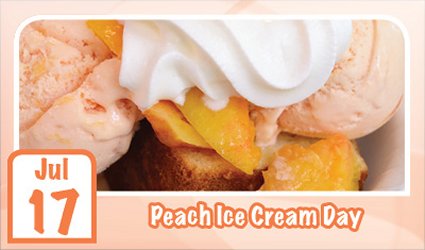 Peaches are one of the best flavors of the summer season. People wait for about 48 weeks for the peach harvest to ripen.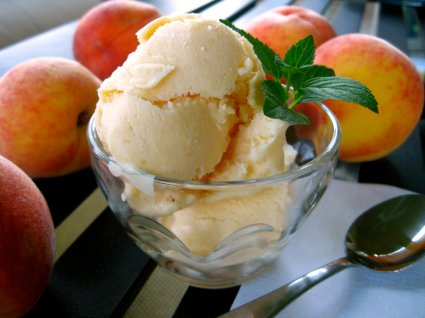 In celebration of the harvest, the ice cream companies make peach ice cream. Its hard to find other times of the year. Most major ice cream makers only produce it during the summer.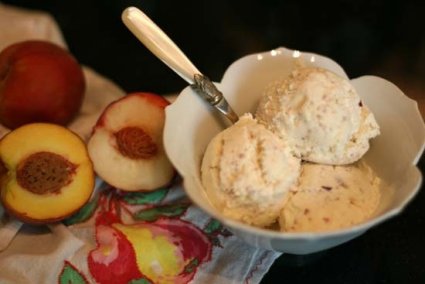 Peach Ice cream is the way to go today. Enjoy it on an ice cream cone, in an ice cream soda, in a sundae, or simply in a dish.

In the News - They walk among us!