National Personal Chef Day - Today is National Personal Chef Day!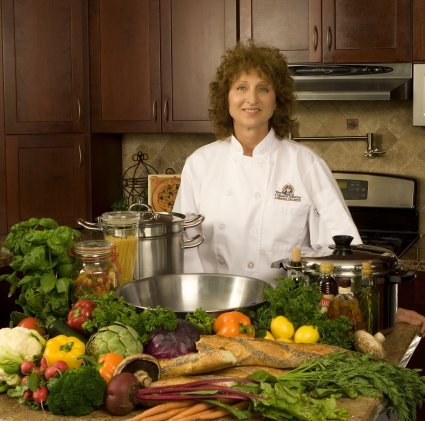 Created by the United States Personal Chef Association (USPCA), July 16 is National Personal Chef Day and celebrates personal chefs and the unique service they perform—preparing meals for busy households, seniors, those with special dietary needs, or kitchen menaces who need stay far from the kitchen.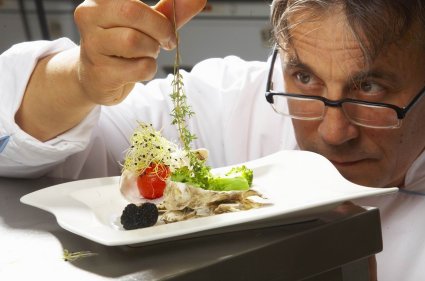 If you have a personal chef, thank him or her for the delicious food they prepare for you every day. You might even consider giving him or her the day off—even if it means fending for yourself in the kitchen.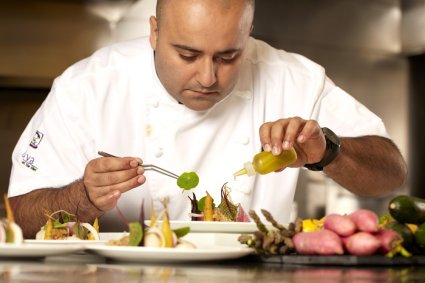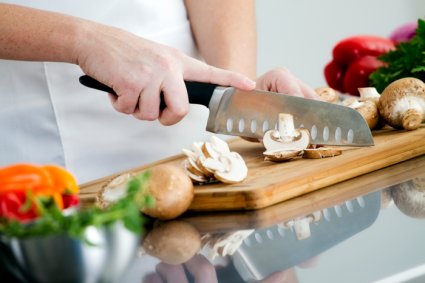 In the News - They walk among us!