National Pina Colada Day - Today is National Pina Colada Day!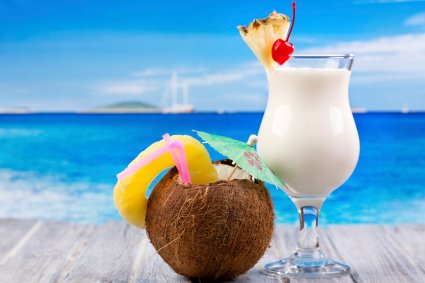 The Pina Colada is a sweet, rum-based cocktail. Along with the rum, it includes cream of coconut and pineapple juice and is unusually served blended or shaken with ice.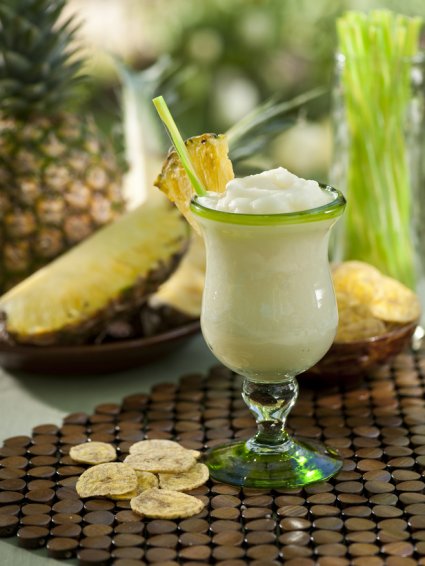 "Pina Colada" literally means "strained pineapple"—a reference to the pressed and strained pineapple juice used in the drink.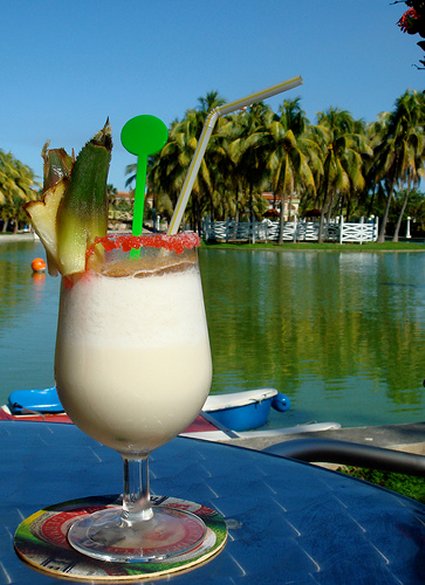 There are different claims to the invention of the Pina Colada. The first written reference to a Pina Colada was in 1922.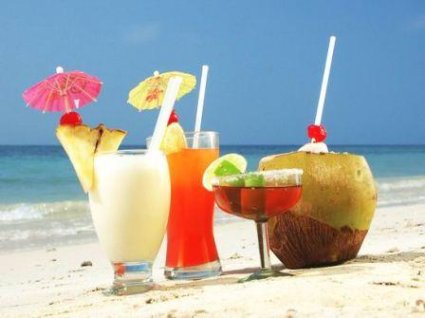 In the News - They walk among us!