National Caviar Day - Today is National Caviar Day!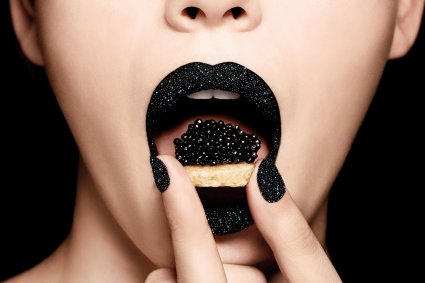 Caviar is salted fish eggs (or roe).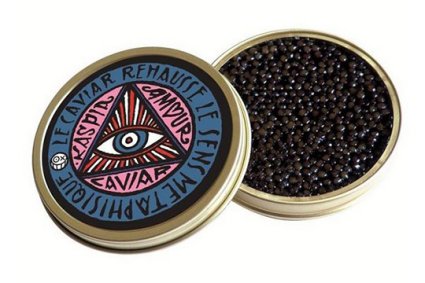 It is considered a delicacy. Caviar is enjoyed by those of us who occasionally can afford some.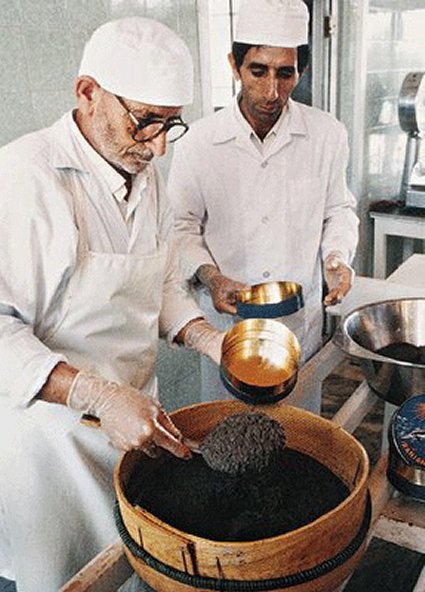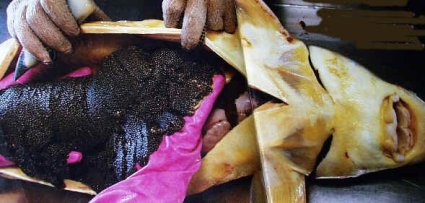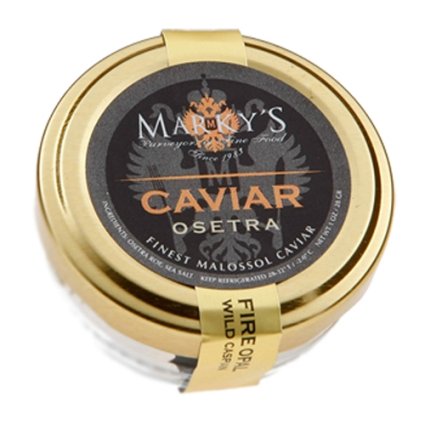 Russian Caviar is reputed to be the very best, most sought after of all caviars.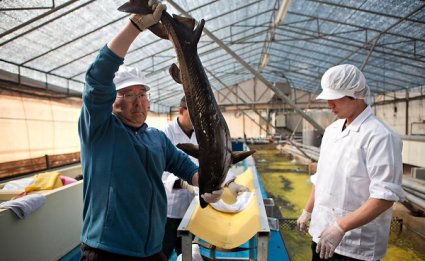 There are red caviar and black caviars, along with other colors. Black is considered the best.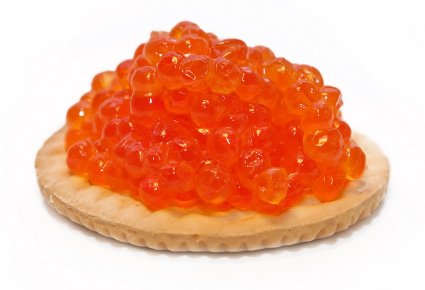 The most prestigious and most highly valued caviar comes from sturgeon found in the Caspian Sea.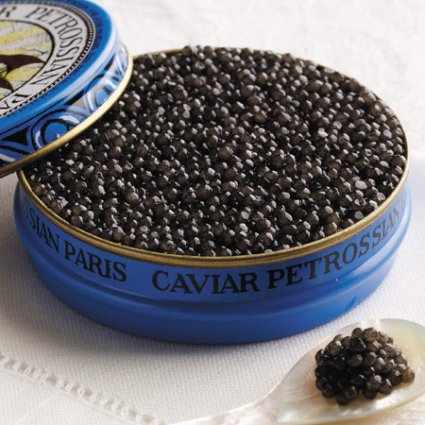 Other fish—including whitefish, salmon, cod, whale, and shad—are less expensive alternatives.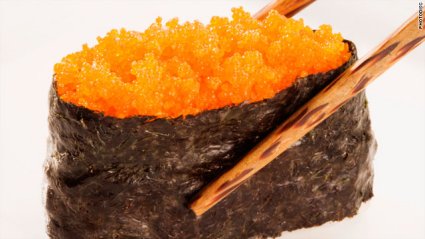 Beer Camp Across America - Sierra Nevada Brewing Co. is preparing for Beer Camp Across America. The seven-stop festival starts this weekend in Chico, California and ends on Sunday, August 3, at the new Sierra Nevada brewery in Mills River, North Carolina.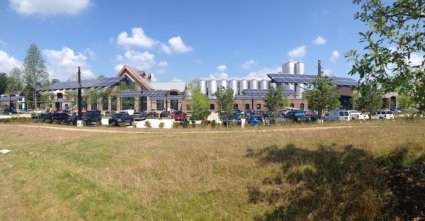 For details and schedules of events, visit Beer Camp Across America

Laura sent these photographs she took with her Samsung Galaxy S4 smartphone as she arrived at SNBC this morning.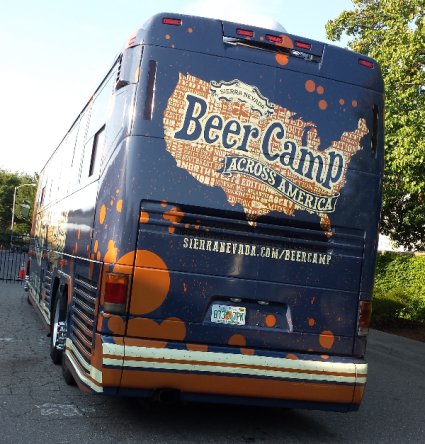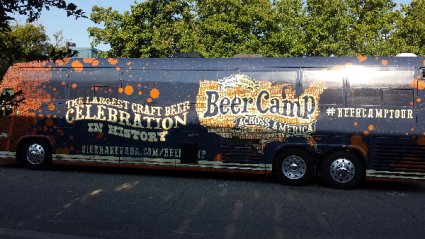 In the News - They walk among us!