National Sugar Cookie Day - Today is National Sugar Cookie Day!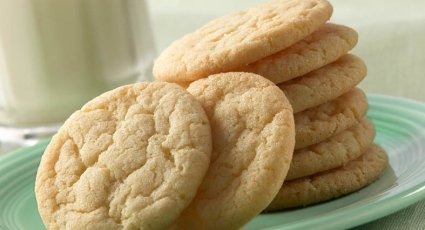 Today celebrates one of America's favorite cookies.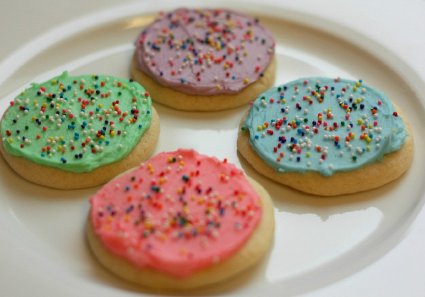 Celebrated each year on July 9, National Sugar Cookie Day honors the ever-popular and delightfully-delicious sugar cookie.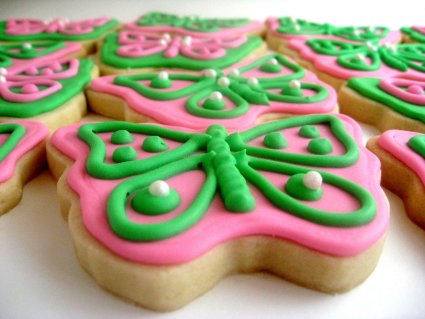 A holiday favorite and also very easy to make, sugar cookies quickly disappear. Sugar cookies are typically made with sugar, flour, butter, eggs, vanilla, and either baking powder or baking soda.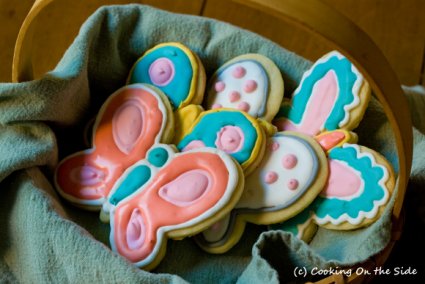 Many children love to be in the kitchen and enjoy helping make a batch of sugar cookies. For them, a fun part of the recipe is cutting the cookies with a variety of cookie cutters. After they are baked, they enjoy decorating them with frosting and sprinkles.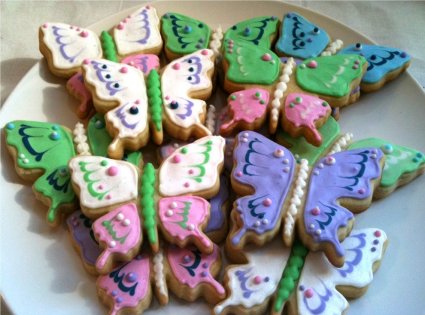 The sugar cookie is believed to have originated in the mid 1700′s in Nazareth, Pennsylvania. It was there that the German Protestant settlers created the cookie that came to be known as the Nazareth Cookie.

In the News - They walk among us!