National Lasagna Day - Today is National Lasagna Day!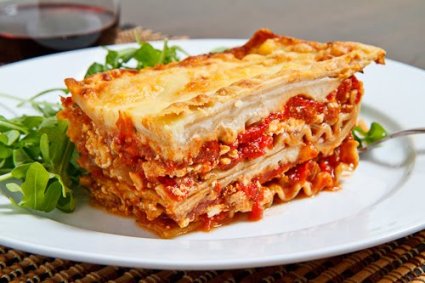 It is hot and humid. Cooking lasagna will make the kitchen hotter. But as it cooks, the smell will waft throughout the house. When dinner time arrives, you will have a huge appetite for a huge piece of lasagna. Of this, you can be certain.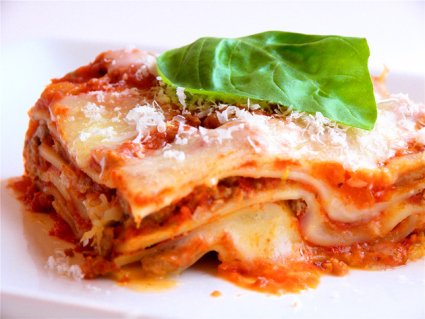 Lasagna is a favorite Italian dish. In between multiple layers of lasagna pasta are generous amounts of tomato sauce, cheeses, and sometimes ground beef, turkey, or Italian sausage. It is the favorite Italian dish of millions of Americans.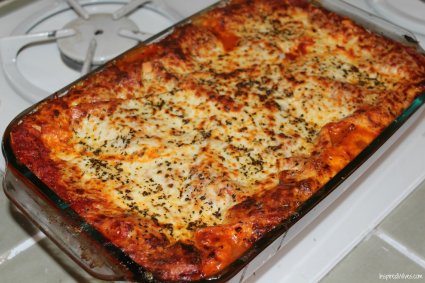 It is best to celebrate National Lasagna Day by baking the lasagna that you will eat today. If you do not have the time, or the weather is just too hot, go to your favorite Italian restaurant.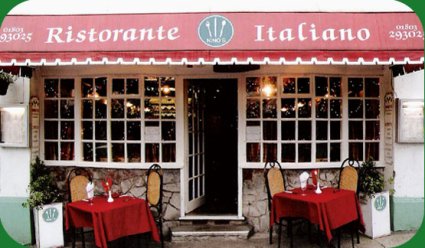 Food - While I peeled garlic, Laura prepared some wonderful meals!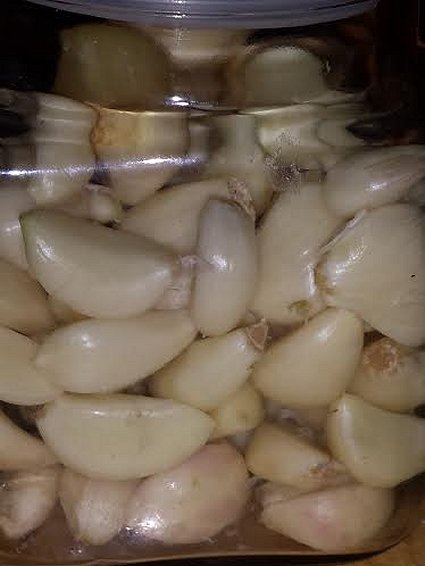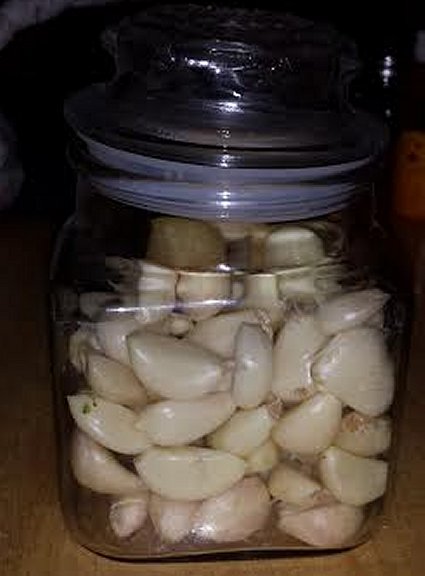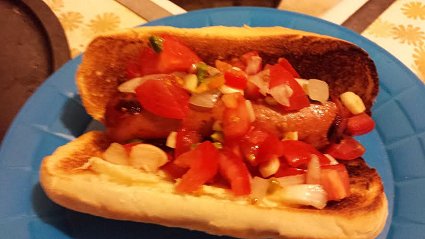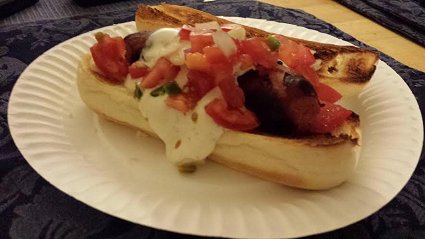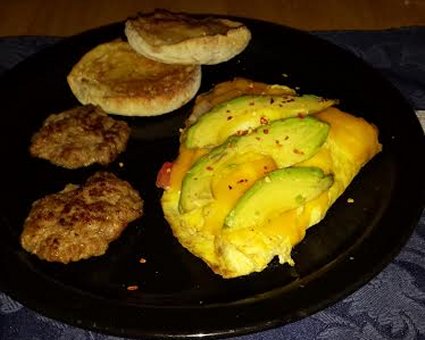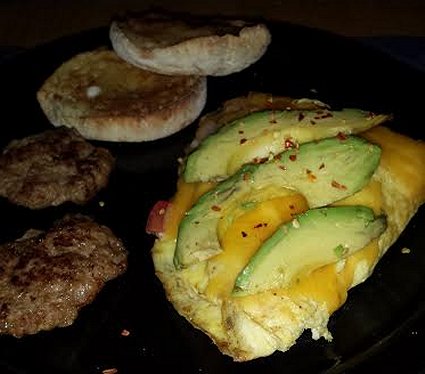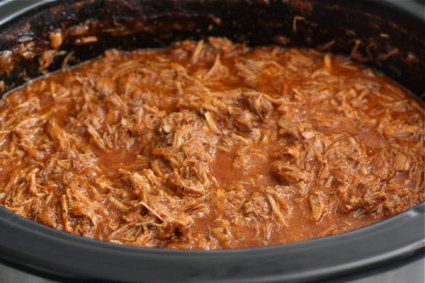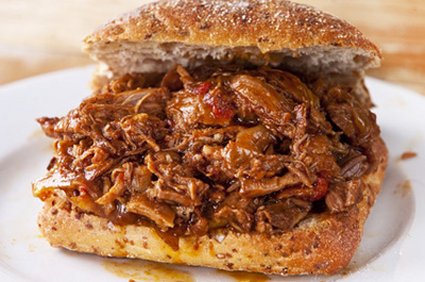 In the News - They walk among us!