Culinarians Day - Today is Culinarians Day!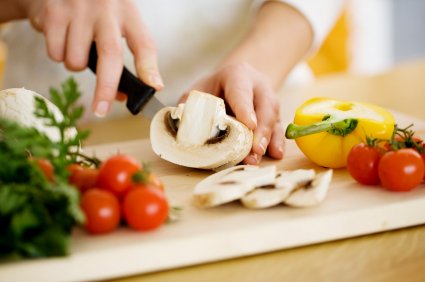 Culinarians Day is a special day for anyone who cooks. That means just about everyone of us get to celebrate this day.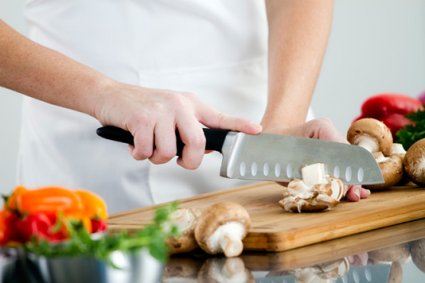 You need not be a chef or a graduate of a culinary institute to celebrate this delicious day. You simply have to cook and enjoy the results.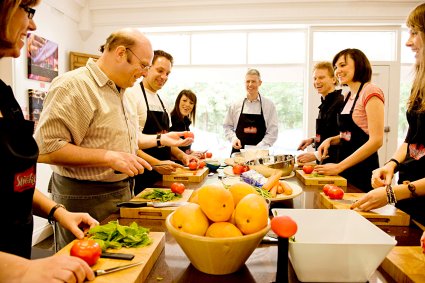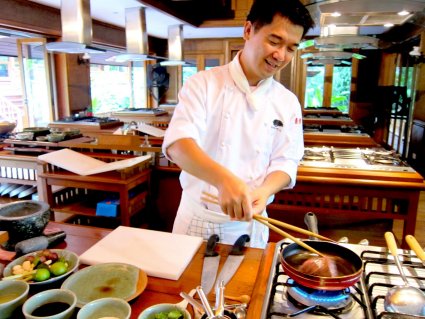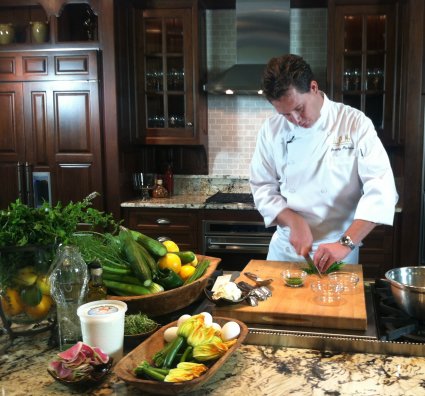 In the News - They walk among us!