National Gummi Worm Day - It's National Gummi Worm Day!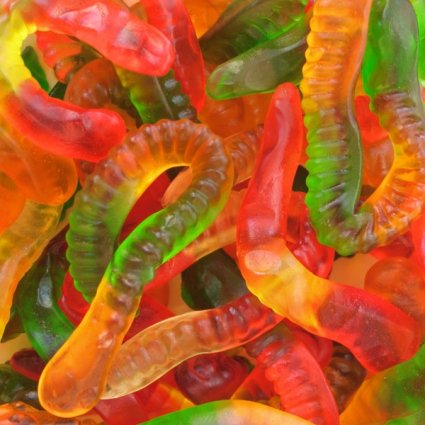 These yummy candies were created by the German company Trolli in 1981.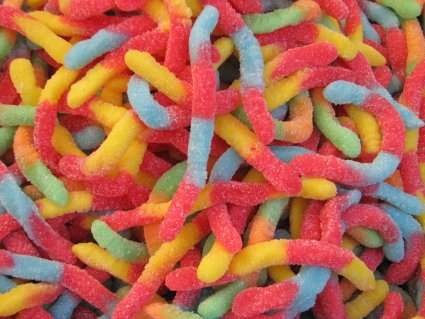 Gummi worms were not the first "gummis!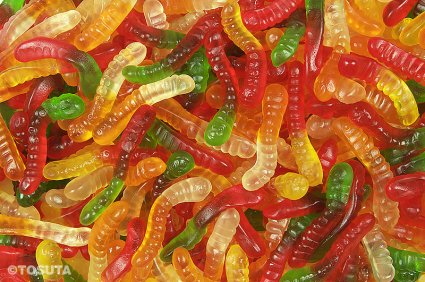 Another familiar candy, the gummi bear, was invented about 60 years before the worm. This first gummi was created by Hans Riegel, the founder of Haribo. It was named because of its rubber-like texture. In fact, "gummi" means "rubber" in German.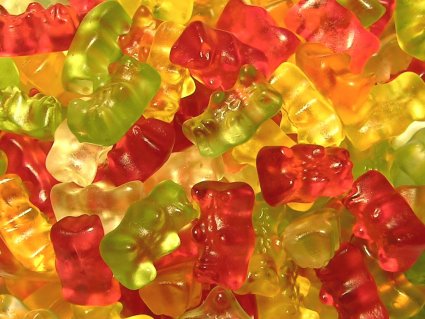 These creepy, crawly treats now exist in a variety of flavors. Sweet or sour, red or green, the choice is yours! Grab a bag of your favorite gummi worms and celebrate National Gummi Worm Day!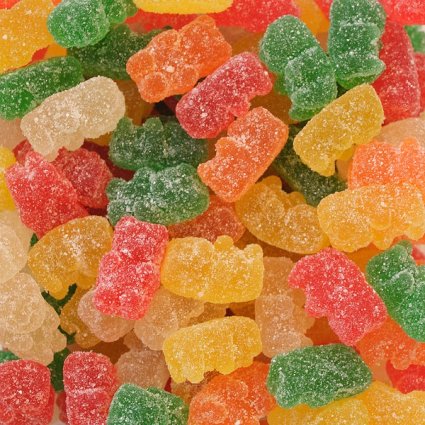 In the News - They walk among us!