Made in the USA Day - Today is Made in the USA Day!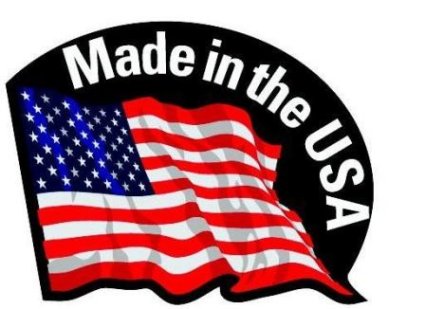 It is always important that we buy only products bearing a "Made in the USA" label! By attention to this, we are promoting products manufactured in the USA—as well as products assembled in the USA.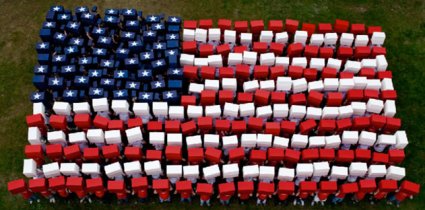 We must also encourage litigation and legislative activity to strengthen and uphold labeling laws and standards.


On this day, (and on ALL days!) we should encourage American values around the world—having special concern for evironmental standards, labor rights, and human rights. We should eliminate child labor fully.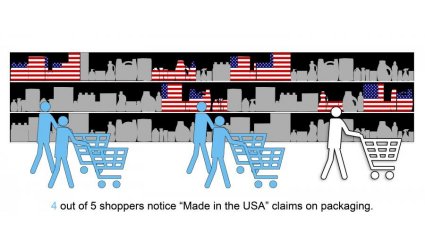 Most importantly, we must work to create good-paying jobs in the USA and a sustainable, environmentally sound, and healthy economy.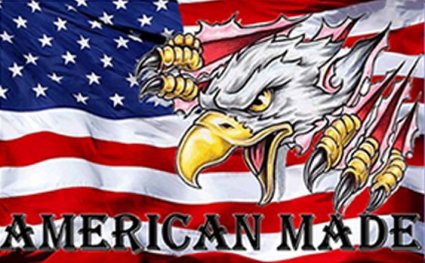 Breakfast - Breakfast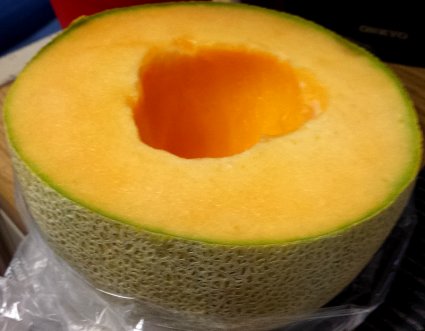 In the News - They walk among us!