National Raspberry Cake Day - Today is National Raspberry Cake Day!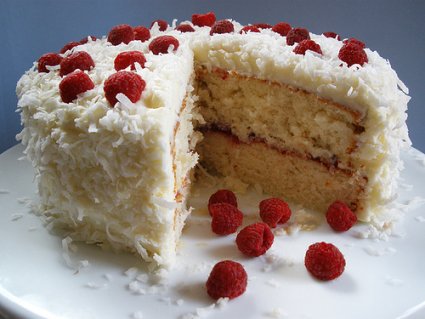 National Raspberry Cake Day is jubilantly celebrated each year on July 31. Raspberry cake is a cool and refreshing dessert that is a summertime favorite around the United States.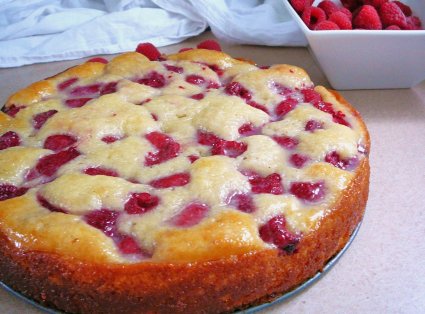 Raspberries are the edible fruit of a multitude of plant species in the genus Rubus of the rose family. The name also applies to the plants themselves.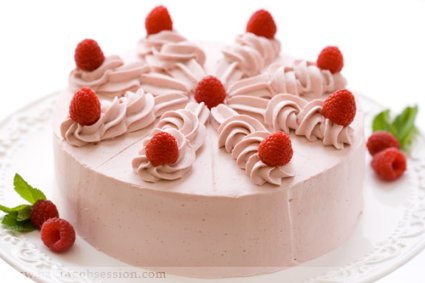 Raspberries are a rich source of vitamin C, manganese and dietary fiber. Raspberries contain vitamin B1, vitamin B3, folic acid, magnesium, copper and iron.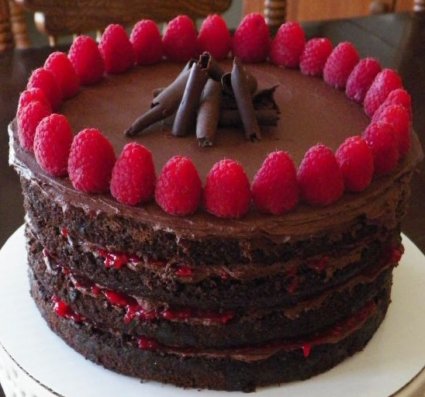 Laura's Birthday - Today is Laura's birthday!

This is the scene that greeted Laura this morning when she arrived at her area at Sierra Nevada! She is obviously much loved there!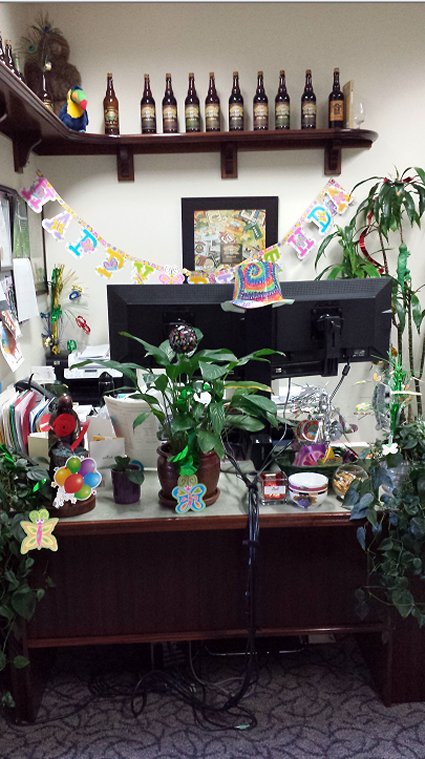 In the News - They walk among us!