Windows 8 - A client bought a new Hewlett-Packard laptop yesterday and bemoaned that Windows 8 had no Start menu or shell. I recommended that he install the free shell application, Classic Shell—available at www.classicshell.net.

Cold Weather - It is not particularly cold this morning: It is 43° currently (8:15 AM) and forecast to be in the low 60s this afternoon. This weekend, however, forecasts are for lows of 24° to 26°. YIKES! That is COLD!

Laura took her Fender Special Edition Telecaster to work with her this morning. It is a beautiful guitar. Under my tutelage, Laura is learning to play. She has learned to tune her guitar and has mastered several chords. She will be a good student.





Here is my guitar--a Gibson Les Paul Traditional Pro.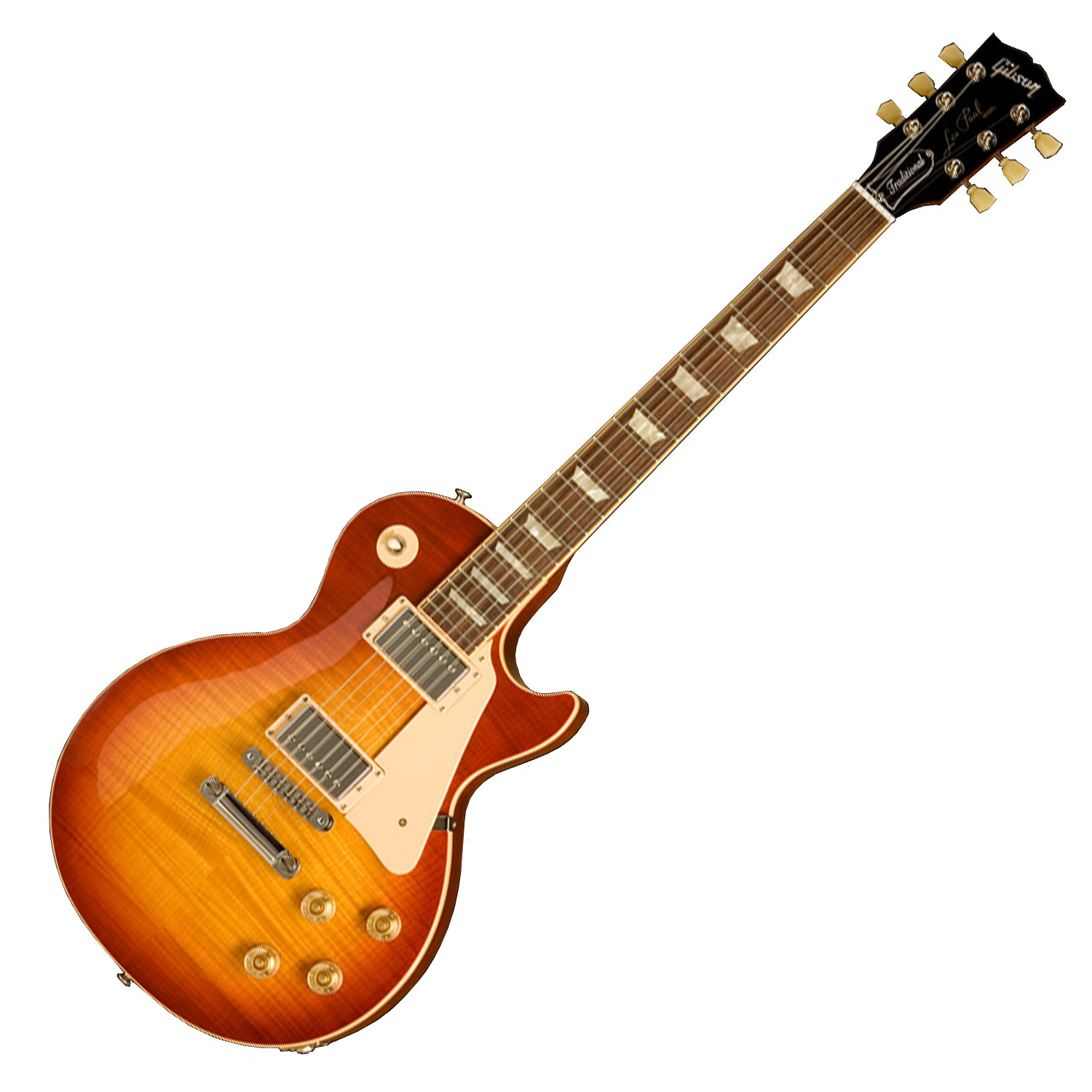 Soon, we shall be making music together. I like that prospect a good deal!