Encased Within a Chitinous Carapace of Rime - Mr. Nitro R/T's windshield and driver side window were encased within a chitinous carapace of rime this morning.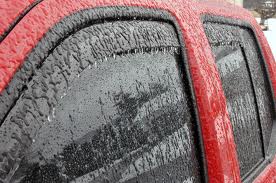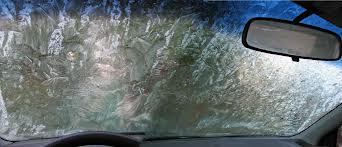 Fortunately, it was 31° outdoors when I slithered into Mr. Nitro's cabin and surveyed the icy encrustation. While it was obviously sufficiently cold for ice to form mightily, it was not so cold that the windshield washer fluid was affected adversely. All that was required was the squirting of a small quantity of windshield washer fluid and a few passes of the wiper blades in order to clear the windshield.

Whilst awaiting the fluid and blades to complete their appointed tasks, I realized that—while I had replaced the windshield wiper blades days previous with high-end Bosch ION wiper blades—the rear window wiper blade was due for replacement. I shall order such an one this morning.





Soon, the Big Brown Truck will arrive. I shall see it arrive on CATCam.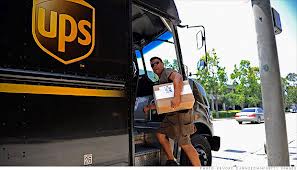 I shall watch the driver exit and walk to my door with our new Oster TSSTTRWF4S 4-Slice Toaster in hand.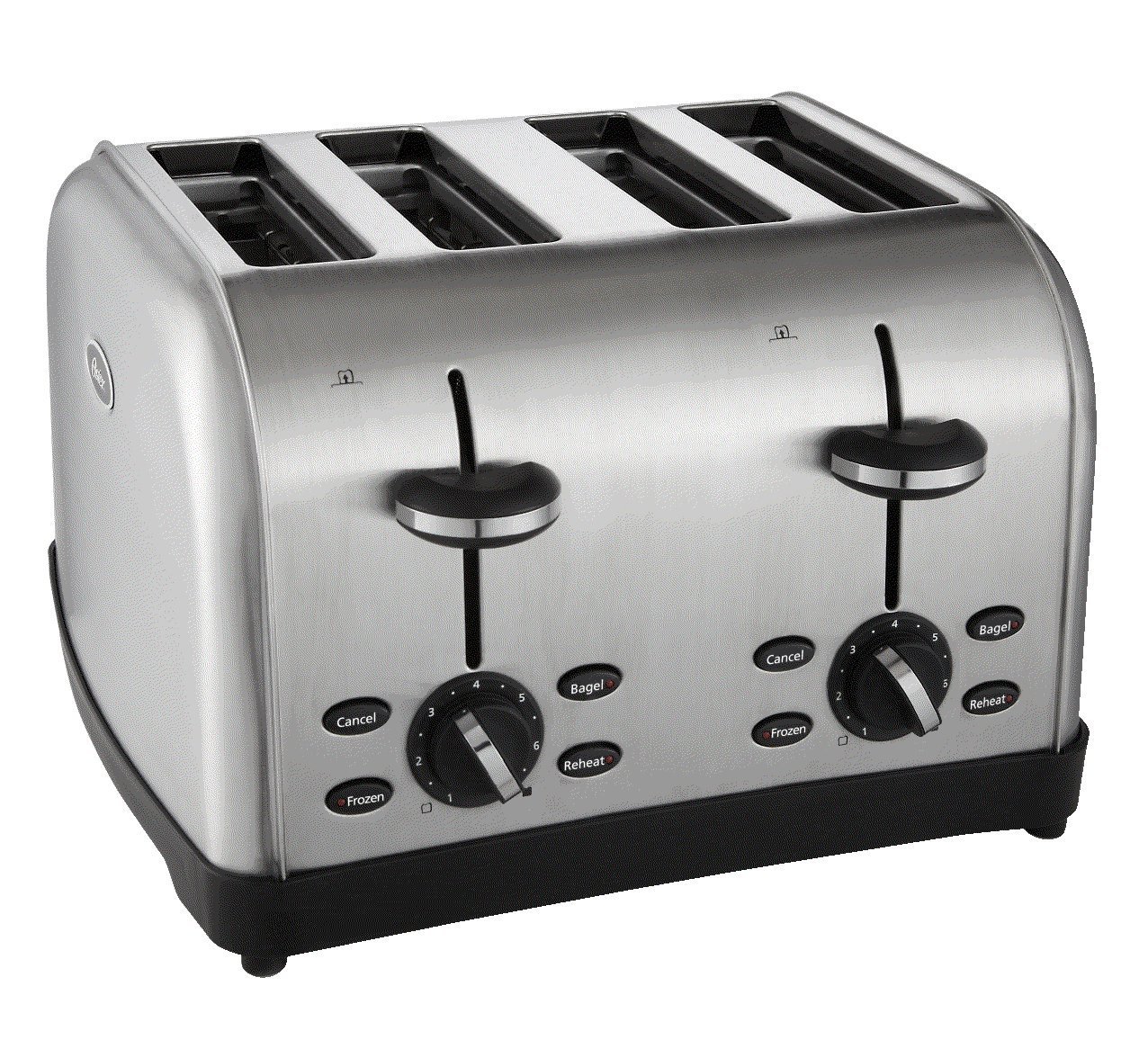 We have had our current toaster for 12 years. It has served us well, but it is showing its age and lately has not been functioning properly. Out it goes. I did a considerable amount of research prior to ordering the new Oster toaster. While reasonably priced, this unit has dozens of reviews that praise it highly—easily outshining units costing twice as much as its $37 price. As I generally do, I ordered the toaster from Amazon.com. I enjoy the free shipping (and the free movies and television programs!) afforded by our Prime membership.