Dead Trees - If you read Saturday's blog post, you will be familiar with the two trees that adorned a section of Solano Street 50 yards from my office until an inebriated woman crashed into them and uprooted them last Thursday at 4 PM. In my post, I said that I felt secure in the notion that the trees would be replanted and survive nicely.

Unfortunately, while Laura and I returned to our nest following Sunday service at Harvest Christian Center, we saw that the trees had not been replanted. This saddened us greatly. Hopefully, the trees will be replaced soon with healthy trees.


Verizon JetPack MiFi - The Verizon Jetpack™ 4G LTE Mobile Hotspot - MiFi® 4620L is an awesome device. I have seen download speeds in excess of 20,000kbps.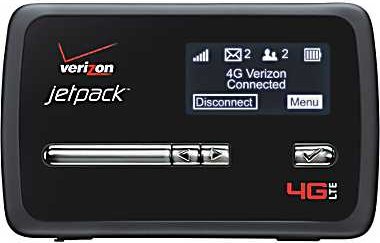 Here are some examples of the unit in use:
1 = DigitalPath wireless Internet connection at home
2 = MiFi Wi-Fi Hot Spot inside church
3 = MiFi Wi-Fi Hot Spot in Nitro in front of our house
4 = MiFi Wi-Fi Hot Spot in Nitro in wilderness 35 miles from Corning
5 = MiFi Wi-Fi Hot Spot in Cocodine restaurant in Chico
6 = MiFi Wi-Fi Hot Spot in Nitro in Raley's parking lot in Chico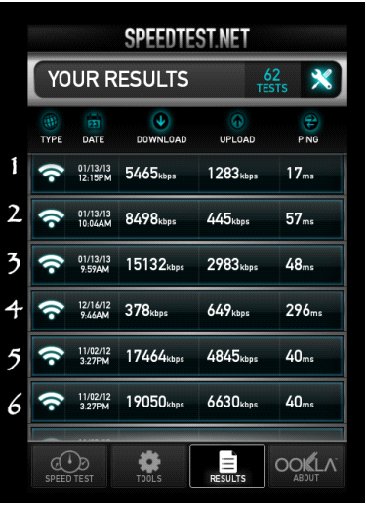 Entertainment Systems - Lately, several have inquired regarding our entertainment systems. Here is what we use to access movies and television programming:

LIVING ROOM:

Vizio® 49" LCD HDTV
Kenwood® 200W Dolby Digital Plus HT Receiver
JBL® Speakers – Front Channels, Rear Channels, Center Channel, Powered Subwoofer
Roku® unit connected via HDMI providing access to 7,000+ channels via 6,000kbps wireless Internet connection
18.3" Hewlett-Packard® Intel® i7 Entertainment Laptop connected via HDMI
Sony® Blu-ray DVD player connected via HDMI
BEDROOM:

Vizio® 39" LCD HDTV
Roku® unit connected via HDMI providing access to 7,000+ channels via 6,000kbps wireless Internet connection
DINING ROOM:
Sanyo® 19" LCD HDTV
Roku® unit connected via HDMI providing access to 7,000+ channels via 6,000kbps wireless Internet connection
OFFICE:

Vizio® 39" LCD HDTV
Onkyo® 250W Dolby Digital Plus HT Receiver
Onkyo® Speakers – Front Channels, Rear Channels, Center Channel, Powered Subwoofer
Roku® unit connected via HDMI providing access to 7,000+ channels via 6,000kbps wireless Internet connection
Hewlett-Packard® Intel® i7 Graphic Workstation connected via HDMI
Pioneer® Blu-ray burner/player
MOBILE:
2 Motorola® Droid X smartphones
2 ASUS® Transformer Prime 10.1" tablets
1 ASUS® Google Nexus 7 7" tablet
1 Verizon® JetPack 4G/ LTE MiFi wireless Hot Spot