The Weather - The weatherpeople were correct when they predicted rain for today. It is very wet outside!

Current forecasts indicate several storms will drop as much as 13 inches of rain in this area! (Northern California) Rain is predicted through the weekend—with the heaviest rainfall expected on Thursday. Fortunately, temperatures are expected to be relatively warm— with lows in the range of 48° to 50° and highs of 55° to 60°. Wind advisories predict winds to be 10 to 30 MPH. Wind gusts are expected to reach 35 to 40 MPH.

Flooding is not expected to be an issue here in Corning, but the outlying areas may well suffer flooding. Flooding is uncommon here, but it does happen. If memory serves me correctly, it has been around 10 years since last there was flooding in this area. Flooding within the city limits of Corning takes place when the rainfall exceeds the capability of the sewer system. It is advisable to be prepared, and several locations are producing and providing sandbags.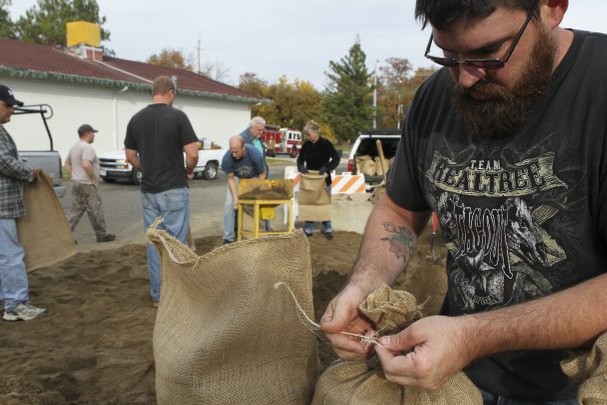 When I see reporting on television of the devastating flooding that has taken place in other areas, I thank God that we are fortunate to live in an area that suffers very little from weather conditions.

I then ask myself why people chose to live where weather poses a significant and predictable threat. I would move elsewhere.

Where do the hummers go when the weather is bad?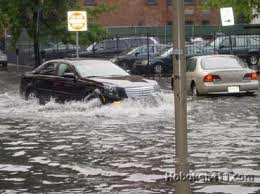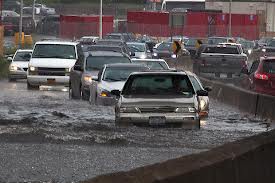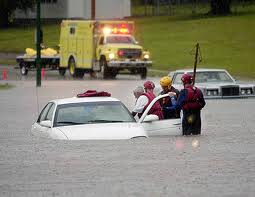 Addiction Counselor Charged with Murder in DUI - I stared at this headline—imagining that the pressures involved with counseling people suffering from addictions had taken a toll upon this person and "driven him to drink," as it were. I was completely unprepared for the story behind the headline!

The convertible the addiction counselor was driving hit the victim so hard that it knocked him out of his shoes and lodged him in the windshield. As he lay dying on the hood, police said, the counselor drove another two miles—until other motorists swarmed her car at a traffic light and grabbed her keys.

The counselor was charged with DUI and murder. She had a blood alcohol content of over twice the legal limit. She had a history of drug addiction and criminal activity. She was convicted of first-degree burglary in 1989 and a month later of having narcotics while in custody. In 1994, she was convicted on one count of burglary and given nine years in prison.

This story particularly saddened me—not simply because of the tragic, unnecessary death of the victim—but because someone with such a history of drug addiction and criminal activity would be placed in the position of counselor to addicts. This seems so absurd to me that I simply cannot imagine the vetting process under which such a person would be found acceptable for such a position.

I followed the story online and determined that such appointments are commonplace.

Why???????