Laura and I traveled to Chico yesterday. She loves her Dodge Challenger. That is nice. I am pleased she likes her car. I do believe, however, that she drives too fast!
We had fully intended to return home from Chico and produce stuffed bell peppers for dinner. Laura asked me if I were hungry, and I replied that I was. She said--pointing at a restaurant front a short distance from where we stood in the Skypark Plaza--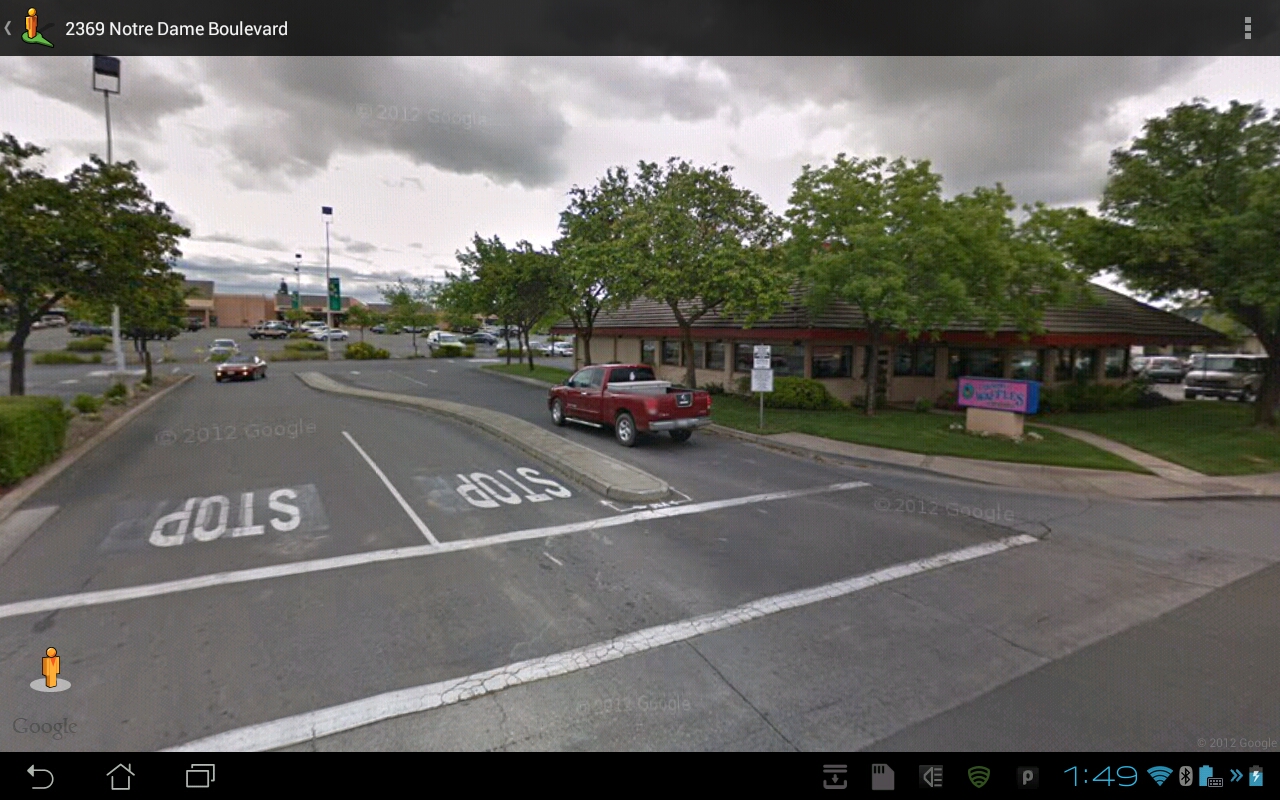 there is the restaurant from which I brought you the calamari several weeks ago. I know you liked it. Perhaps you would care to have dinner there." I recalled with great fondness the calamari Laura had brought me as a surprise, and I eagerly agreed that dining there would be wonderful.
I highly recommend Cocodine Thai Cuisine - 2485 Notre Dame Boulevard, Chico, CA - 530-891-1800. The have offer a large variety of Thai appetizers and entrées. The service is first-rate, and the food is wonderful.