For the last few days, I have been creating posts for this blog using my ASUS Transformer Prime tablet. This tablet is, I find, an ideal tool for such authoring. The freedom of being able to work wherever I wish is truly wonderful. Should I find myself away from my office and home Wi-Fi networks and unable to locate an available Wi-Fi HotSpot, I have a Verizon MiFi JetPack 4620L 4G LTE Mobile HotSpot. It is a tiny device that creates a Wi-Fi HotSpot wherever I am and provides wireless connectivity for up to ten computers and/or other wireless devices.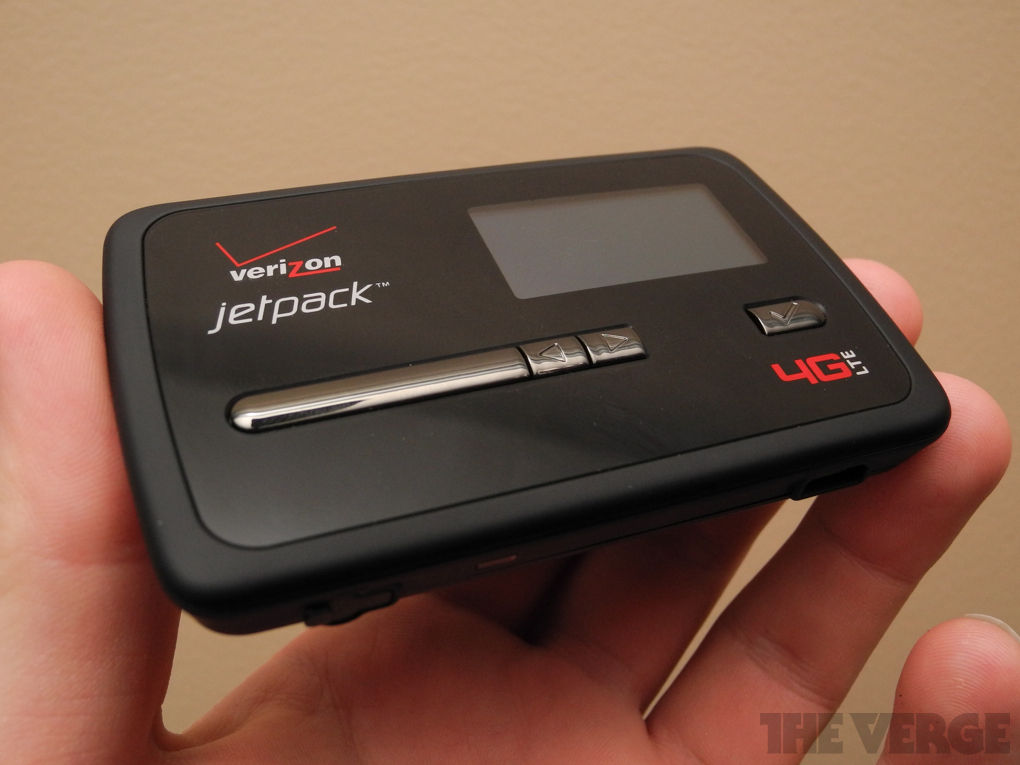 The performance of the Jetpack 4620L is incredible. I have enjoyed speeds well in excess of 10 Mb/s with a 4G LTE connection. In Chico, I recently enjoyed download speeds in excess of 19 Mb/sec! In remote areas, 4G is unavailable. The Jetpack 4620L connects at 3G in those areas, and download speeds average 1.5 Mb/s.
It appears that the warm weather is quickly leaving. From a high of 82 degrees yesterday, the temperature is forecast to reach a high of but 55 degrees tomorrow--with a low of 32 degrees. Brrrr.