The Lull Before the Storm - If the weatherpeople are correct, there is a major storm heading this way. Considering the incredibly pleasant weather we have had to date, one would imagine I should NOT be complaining. I am, however, complaining. I like the sunshine and the natural warmth produced by the sun! I know we need rain, but I do not believe I must welcome it! Oh, well!

I am NOT saying that I AM Batman. I am simply saying that no one has ever seen ME and Batman in the same room together.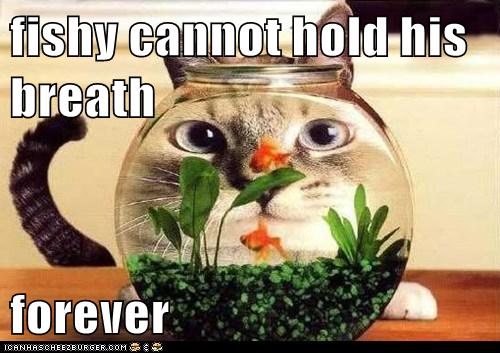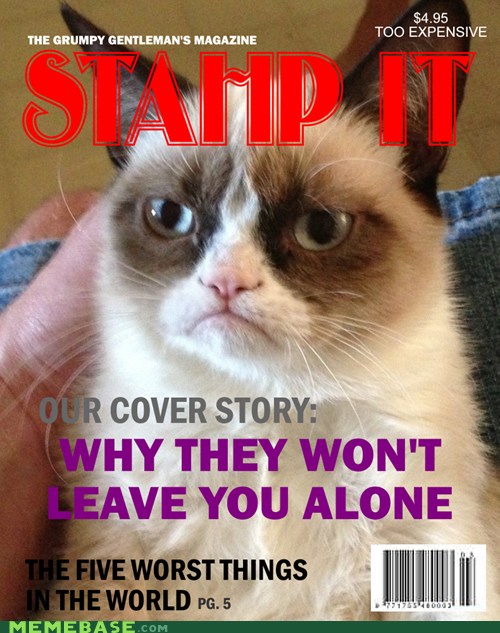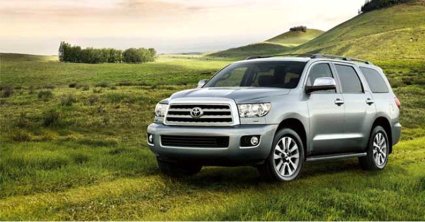 A man came out to find the inside of his 18-month-old Toyota Sequoia trashed.
A grizzly bear had somehow got a door open. Once inside it got trapped when the door shut behind him, probably by the wind.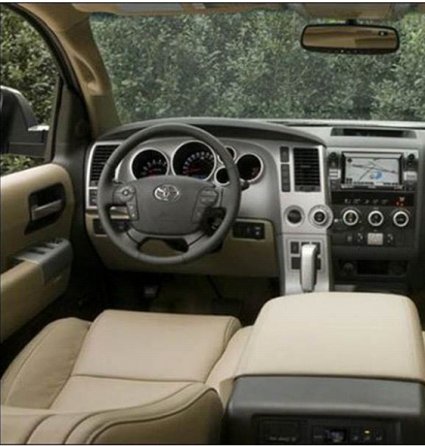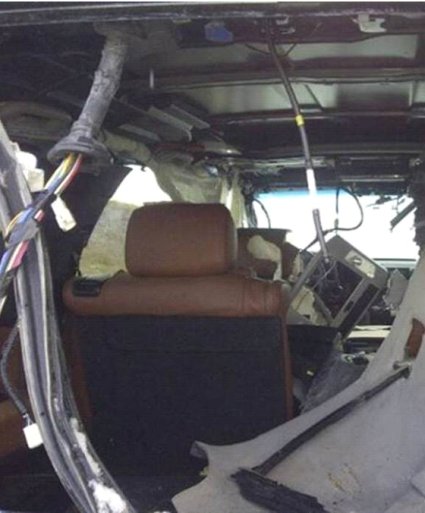 All the door panels were ripped off, the headliner torn to pieces, and the headrests, leather seats, and dash shredded.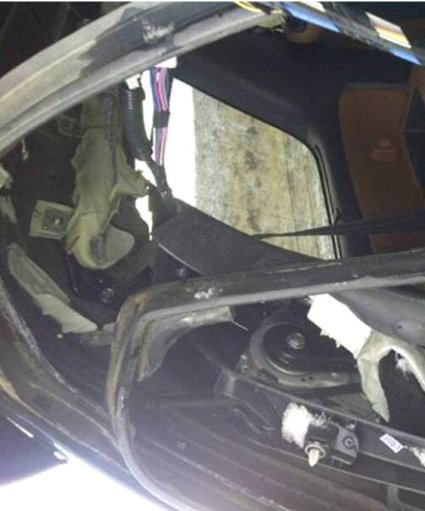 The steering column was twisted Sideways. Two of the six airbags went off; the other four the bear ripped to pieces.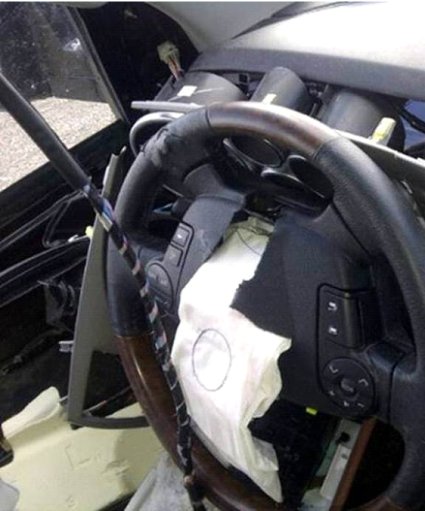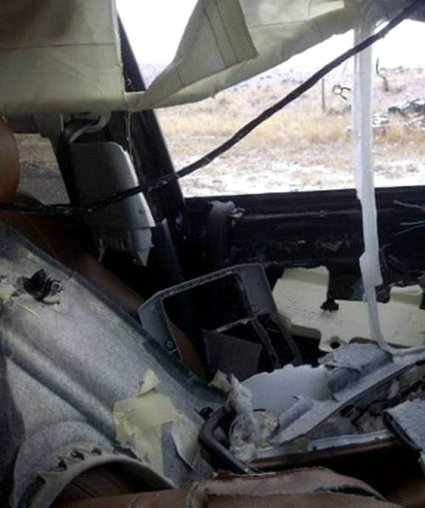 When the bear ripped off the door panels he also clawed all the wiring harnesses out.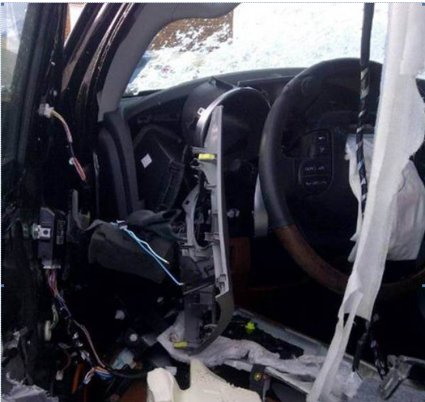 The vehicle has been written off by the insurance company. The cost of this vehicle new was over $70,000, and they stopped counting the repair costs at $60,000 plus.
The housing bubble has burst for Hollywood veteran CONNIE STEVENS – she's losing her Beverly Hills home in a short sale, sources tell The ENQUIRER.

The 74-year-old singer/actress , best known for her role as Crick­et Blake on the 1960s classic TV show "Hawaiian Eye," has report­edly been offered $800,000 for the 3,085-square-foot house. But that's a whopping $1.1 million less than what she cur­rently owes on the property, which she rents out, say sources.