Never Too Old - 93-year-old gangster convicted of racketeering, conspiracy
Good Heavens! - Blble class officially okayed for California school
Look Who's Talking - fish talk to each other, researcher finds

On this day in history: July 8, 1922 - Tod Browning's groundbreaking horror movie Freaks, featuring genuine carnival sideshow performers, premieres at the Rialto theater in New York. The film opens to critical outrage, and is later banned by the British government for 30 years.

Born on this day in history: July 8, 1961 - Toby Keith (1961 - ) Musician. Born Toby Keith Covel on July 8, 1961 in Clinton, Oklahoma. Raised in Oklahoma City, Keith started playing music at a young age after being inspired by the musicians who worked in his grandmother's supper club.

Scripture of the Day: I will bow down toward your holy temple and will praise your name for your love and your faithfulness, for you have exalted above all things your name and your word. - Psalm 138:2

Video of the Day: The Rat Killer - submitted by Darin


Imagine my surprise when I encountered this scene at Walmart while journeying to my office this morning! Click to enlarge.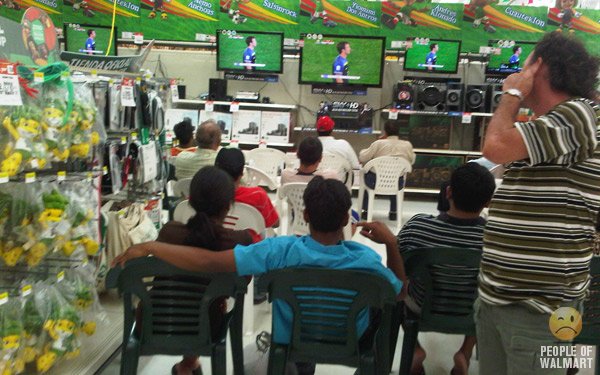 Technology News

AT&T, Alcatel software glitch slows 3G Network, iPhone 4
Hands-on with Firefox 4 Beta 1
Mozilla releases Firefox 4 Beta 1
Germany takes legal action against Germany