Fighting Back - Vietnam vet kills intruder to protect disabled daughter
Armed and Dangerous - blinding laser beam newest police tool
Stupid Criminals - parolee nabbed asking officers for directions

On this day in history: July 23, 1996 - Harry Morgan, Col. Potter on TV's "M*A*S*H," is arraigned on charges of spousal abuse. LAPD officers responding to a 911 call at the couple's Brentwood, California home had discovered his wife Barbara bruised and bleeding from her face.

Born on this day in history: July 23, 1971 - Alison Krauss (1971 - ) Decatur, Illinois, musician Alison Krauss had her own band by the age of 10, and by 13 she was fiddle champion. During her fiddle competitions she met her band-mates for the group Union Station. Between her solo and group efforts, Krauss has released 11 albums and won 26 Grammys—the most awards for a female artist in the ceremony s history.

Scripture of the Day: Jesus said, "Let the little children come to me, and do not hinder them for the kingdom of heaven belongs to such as these." - Matthew 19:14

Video of the Day: Ari Vatanen Pike's Peak - submitted by Frank


Imagine my surprise when I encountered this scene at Walmart while journeying to my office this morning! Click to enlarge.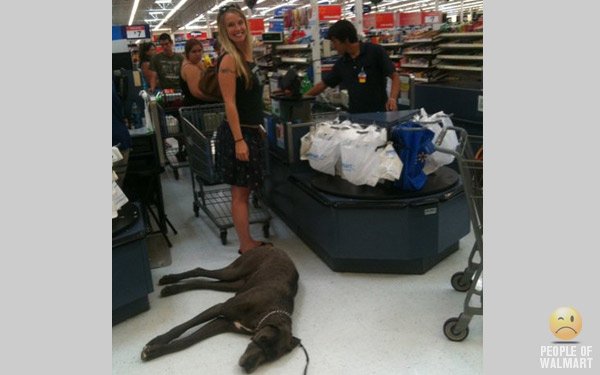 Technology News
Safari auto-fill exploit can reveal user data
OnStar phone apps to remote-start more cars
Dell solves motherboard malware problem
Captured Russian spy maintains active Facebook account