The Law of the Land - district attorney arrested, refuses to charge himself
Am I Talking to Me? - woman jailed for texting threats to herself
The Fat of the Land - Illinois considers "obesity tax"

On this day in history: July 14, 1881 - In the Sumner, New Mexico home of his friend Pete Maxwell, notorious outlaw Billy the Kid steps into a darkened bedroom and is shot dead by sheriff Pat Garrett. Billy's last words are "¿Quién es?" (Who is it?)

Born on this day in history: July 14, 1912 - Woody Guthrie (1912 - 1967) Born in Okemah, Oklahoma, folk musician and songwriter Woody Guthrie lived a hobo's life until becoming a radio personality in Los Angeles in 1937. He wrote or adapted more than 1000 songs, including "This Land is Your Land" (1940).

Scripture of the Day: [Jesus said] "If you obey my commands, you will remain in my love, just as I have obeyed my Father's commands and remain in his love." — John 15:10

Video of the Day: Ninja Cat - submitted by Chris


Imagine my surprise when I encountered this scene while journeying to my office this morning! Click to enlarge.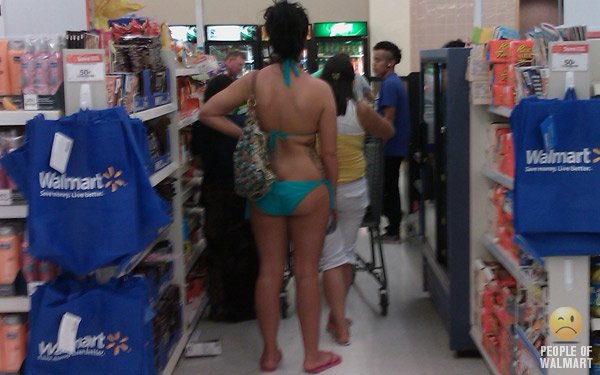 Technology News
Fox News launches Android app
Spinmeisters sound off on Apple's communications breakdown
Analyst: iPhone 4 recall would cost $1.5 billion
Microsoft discloses four patches, three critical

But one day separates me from my Motorola Droid X! Tomorrow, Best Buy in Chico shall call Laura and alert her that our Droid X phones await us! It is entirely possible that I shall be unable to await Laura's arrival at home tomorrow afternoon. I may find it requisite to journey to Chico and snatch up my Droid X, clasp it to my breast, and pet it lovingly while removing all traces of Apple software from Hal!