Long and Winding Road - photographs of world's most spectacular roads
Let Them Eat Cake - undocumented immigrants in Utah lose government food aid
Breaking the Law - Oakland cops will not respond to "minor crimes"

On this day in history: July 13, 1994 - Tonya Harding's ex-husband, Jeff Gillooly, is sentenced in Portland, Oregon, to two years in prison for his role in the attack on Nancy Kerrigan. He serves six months.

Born on this day in history: July 13, 1942 - Harrison Ford (1942 - ) Born in Chicago, Illinois, actor Harrison Ford served a long apprenticeship before achieving stardom in Star Wars (1977) and Raiders of the Lost Ark (1981). Later films enhanced his reputation. Ford received the American Film Institute's Life Achievement Award in 2000.

Scripture of the Day: God exalted him [Jesus] to the highest place and gave him the name that is above every other name, that at the name of Jesus every knee should bow, in heaven and on earth and under the earth, and every tongue confess that Jesus Christ is Lord, to the glory of God the Father. — Philippians 2:9-11

Video of the Day: Laura's 2010 Dodge Challenger SE RS


Imagine my surprise when I encountered this scene at Walmart while journeying to my office this morning! Click to enlarge.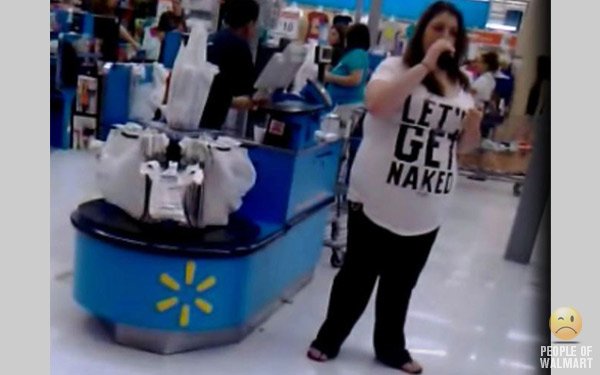 Technology News
Time for an iPhone 4 recall?
Is Apple hiding "Consumer Reports" discussion threads?
"Consumer Reports" won't recommend iPhone 4
Microsoft connects Facebook, Windows Live to Outlook