Love Thy Neighbor - judge sentences feuding neighbors to monthly potluck dinners
Homeland Insecurity - agents easily get U.S. passports with bogus information
Animal Kingdom - police gun down rampaging pregnant cow at California State Fair

On this day in history: July 29, 1921 - Adolf Hitler is selected as leader of the National Socialist Party.

Born on this day in history: July 29, 1966 - Martina McBride (1966 - ) Kansas-born country singer Martina McBride got her big break as a sideliner to Tim McGraw. Her second album The Way That I Am (1993) popped to the top of the charts, and her amazing vocal range led to awards for Best Female Vocalist with the Country Music Association, the Academy of Country Music and the American Music Awards.

Scripture of the Day: I will never forget your precepts, for by them you have preserved my life. — Psalm 119:93

Video of the Day: Dodge Avenger Commercial - "Smoke on the Water"


Imagine my surprise when I encountered this scene at Walmart while journeying to my office this morning! Click to enlarge.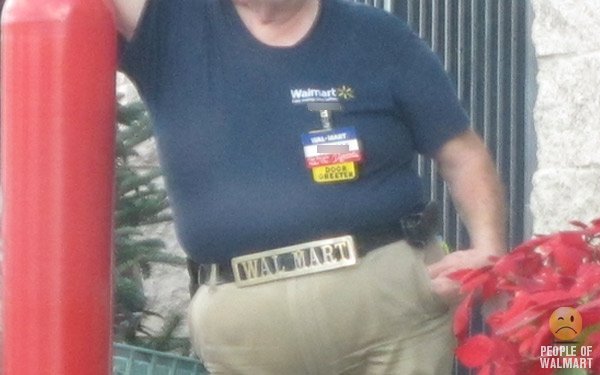 Technology News
Lawsuit says iPad overheats, is "unusable" in direct sunlight
Apple investigating iOS 4 problems on iPhone 3G
Slovenia IDs, arrests "Mariposa" botnet creator
My Little Pony Android wallpaper accesses vital user info