Fighting Back - Woman 2, thugs 0 in Oklahoma home invasion
Dressed for Success - German cop gets extra pay for donning uniform
To Protect and Serve - prisoners escape after guards put dummy in watch tower

On this day in history: July 26, 1826 - Schoolmaster Cayetano Ripoll is hanged in Valencia, after uttering his last words: "I die reconciled to God and to man." He is the last person executed by the Spanish Inquisition.

Born on this day in history: July 26, 1943 Mick Jagger (1943 - ) Born in Dartford, England, rock singer Mick Jagger attended the London School of Economics, but left to form The Rolling Stones. In 1962, the group released its first single. Popular for three decades, Jagger wrote and sang many of the Stones' hits, including "I Can't Get No Satisfaction" (1965). He was knighted in 2002.

Scripture of the Day: Faith is being sure of what we hope for and certain of what we do not see. - Hebrews 11:1

Video of the Day: Golf Ball Hitting Steel in Super Slow Motion - sbumitted by Frank


Imagine my surprise when I encountered this scene while journeying to my office this morning! Click to enlarge.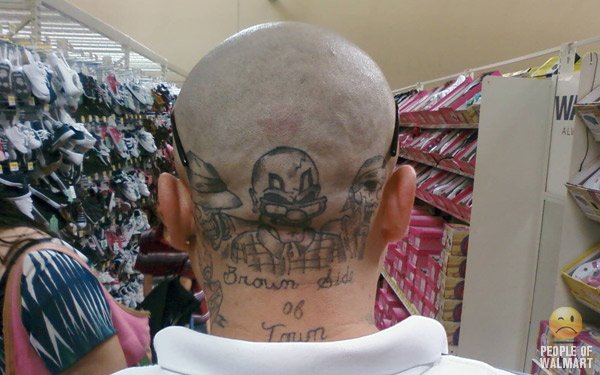 Technology News
Motorola's Jha: Android will dominate mobile devices
Secunia: Apple software has the most holes
Plastic-bottle boat completes voyage across Pacific