Standoff - hostage crisis in Sacramento stretches into 3rd day
Brave New Schools - teachers tamper with test scores
Sir Have You Been Drinking? - 400 drunken-driving convictions in D.C. based on flawed test, official says

On this day in history: June 11, 1962 - Frank Morris and the brothers John and Clarence Anglin escape from Alcatraz.

Born on this day in history: June 11, 1959 - Hugh Laurie (1959 - ) British comedian Hugh Laurie made it to fame after his sketch won the renowned Edinburgh Fringe Festival. He became a household name in England in the 1980s with sitcoms such as "Jeeves and Wooster." In 2004, his role as a doctor on the drama "House" earned him two Golden Globes, two Screen Actor's Guild awards, and made him an American star.

Scripture of the Day: Be still, and know that I am God; I will be exalted among the nations, I will be exalted in the earth. — Psalm 46:10

Video of the Day: Miracle Tire - submitted by Darin


Imagine my surprise when I encountered this scene at Walmart while journeying to my office this morning! Click to enlarge.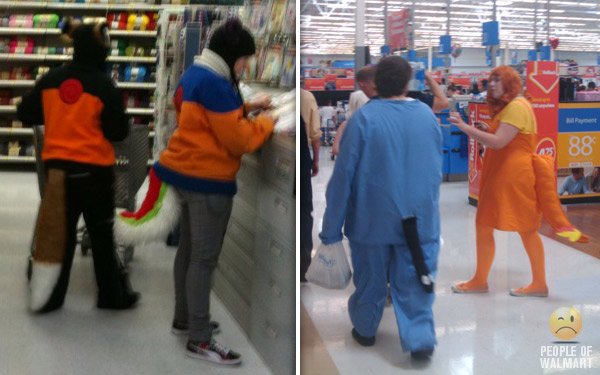 Technology News
FBI probing AT&T breach that exposed iPad emails
Microsoft exposes help vulnerability advisory
Adobe releases Flash Player 10.1, fixes bugs