Keep Your Hands on the Wheel - woman fined for nursing baby while driving
Look Out! - villagers live in fear of dive-bombing buzzard
Killer Bees - man dies after being stung over 500 times

On this day in history: June 17, 1994 - O.J. Simpson fails to turn himself in to the LAPD at a prearranged time and is later spotted in a white Ford Bronco on a Los Angeles expressway. After a low-speed pursuit through the freeways and streets of Brentwood, O.J. is finally arrested live on television in the driveway of his mansion. According to one of the defense attorneys who served on O.J.'s "Dream Team," Simpson tried to kill himself in the car, but the gun misfired. The Juice allegedly told him: "I pulled the trigger and it didn't go off."

Born on this day in history: June 17, 1980 - Venus Williams (1980 - ) Born in Lynwood, CA, tennis champ Venus Williams was the first African-American to reach No. 1 ranking. She's won Wimbledon, the U.S. Open, and Olympic gold.

Scripture of the Day: Sing to God, sing praise to his name, extol him who rides on the clouds -- his name is the Lord -- and rejoice before him. A father to the fatherless, a defender of widows, is God in his holy dwelling. - Psalm 68:4-5

Video of the Day: The Two Talking Cats - submitted by Cindy


Imagine my surprise when I encountered this scene at Walmart while journeying to my office this morning! Click to enlarge.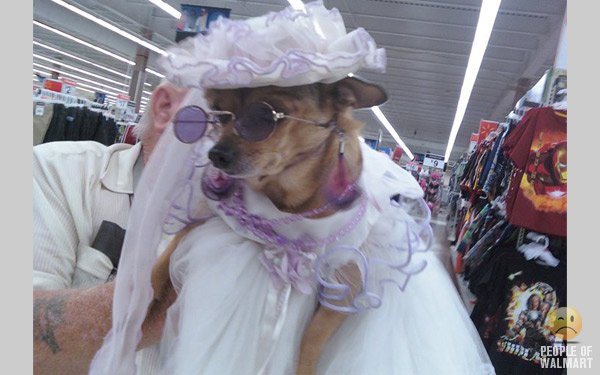 Technology News
Behind the scenes of Windows Phone 7
YouTube adds simple video editor
Apples iTunes 9.2 fixes bugs, adds features
Intuit's Web sites hit by major outage