Fighting Back - Former Army Ranger fends off attackers; unarmed victim battles 2 knife-wielding intruders
Too Sexy for Her Job = Citibank fires woman bor being too hot
Hackers - 10 bizarre-but-true ways your home is susceptible to hackers

On this day in history: June 4, 1989 - 645 rail passengers are killed in a natural gas explosion near Ufa, Russia. Their two trains are torn apart as they pass each other, throwing sparks near a leaky pipeline.

Born on this day in history: June 4, 1975 - Angelina Jolie (1975 - ) Born in Los Angeles, the daughter of movie star Jon Voight, actress Angelina Jolie began studying acting at age 11 at the Lee Strasberg Theater Institute. Her film roles have won awards and box office appeal, including in Gia (1998), Girl, Interrupted (1999), Lara Croft: Tomb Raider and Mr. and Mrs. Smith, with Brad Pitt (2005).

Scripture of the Day: Yours, O Lord, is the greatness and the power and the glory and the majesty and the splendor, for everything in heaven and earth is yours. Yours, O Lord, is the kingdom; you are exalted as head over all. — 1 Chronicles 29:11

Video of the Day: Pro Trampoline - submitted by Lillian


Imagine my surprise when I encountered this scene while journeying to my office this morning! Click to enlarge.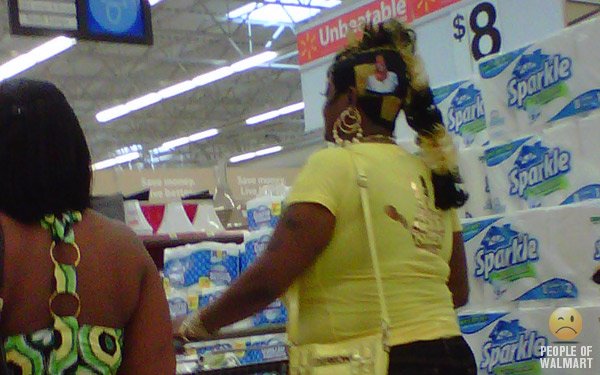 Technology News
Sirius XM adds Android app
Microsoft patch update: 10 patches for 34 holes
HTC straddles Windows and Android worlds