Money to Burn - tourist trapped on ski lift escapes death by burning cash
Somebody's Watching You - school-issued laptops used to spy on kids at home?
Somebody's Watching You Too - police push for warrantless searches of cell phones

On this day in history: February 19, 1998 - Lt. Col. Larry Wayne Harris (Aryan Nations) and William Leavitt are arrested in Henderson, NV for possession of the biological toxin anthrax, military grade, enough to kill an entire city. Their Mercedes is hermetically sealed by authorities and brought to Nellis Air Force Base in Nevada for hazmat.

Born on this day in history: February 19, 1940 - Smokey Robinson 1940 - ) Born in Detroit, Michigan, singer-songwriter Smokey Robinson formed the group The Miracles, which signed with Motown Records in 1958. Robinson composed and produced many hits, including "Shop Around" (1960) and "My Girl" (1965). He also served as the company's vice president from 1961 to 1988, earning him the title "King of Motown."

Scripture of the Day: Dear friends, since God so loved us, we also ought to love one another. No one has ever seen God; but if we love one another, God lives in us and his love is made complete in us. — 1 John 4:11-12

Video of the Day: Windows Phone 7 Series Features

Technology News
Steve Jobs disses Adobe Flash as "CPU hog"
Comcast launches online backup service
PleaseRobMe's Twitter account is shut down
Your Facebook profile: An invitation to crime?


Laura Will Pet a Jaguar!
Laura will be meeting Tuesday with a representative of The Barry R. Kirshner Wildlife Foundation to discuss SNBC's support of the Foundation. Laura, as you know, is the assistant to Ken. In addition to her duties as his assistant, she oversees donations. The representative is bringing a baby jaguar to the meeting. Laura is eager to pet the jaguar. I am jealous. Click to enlarge.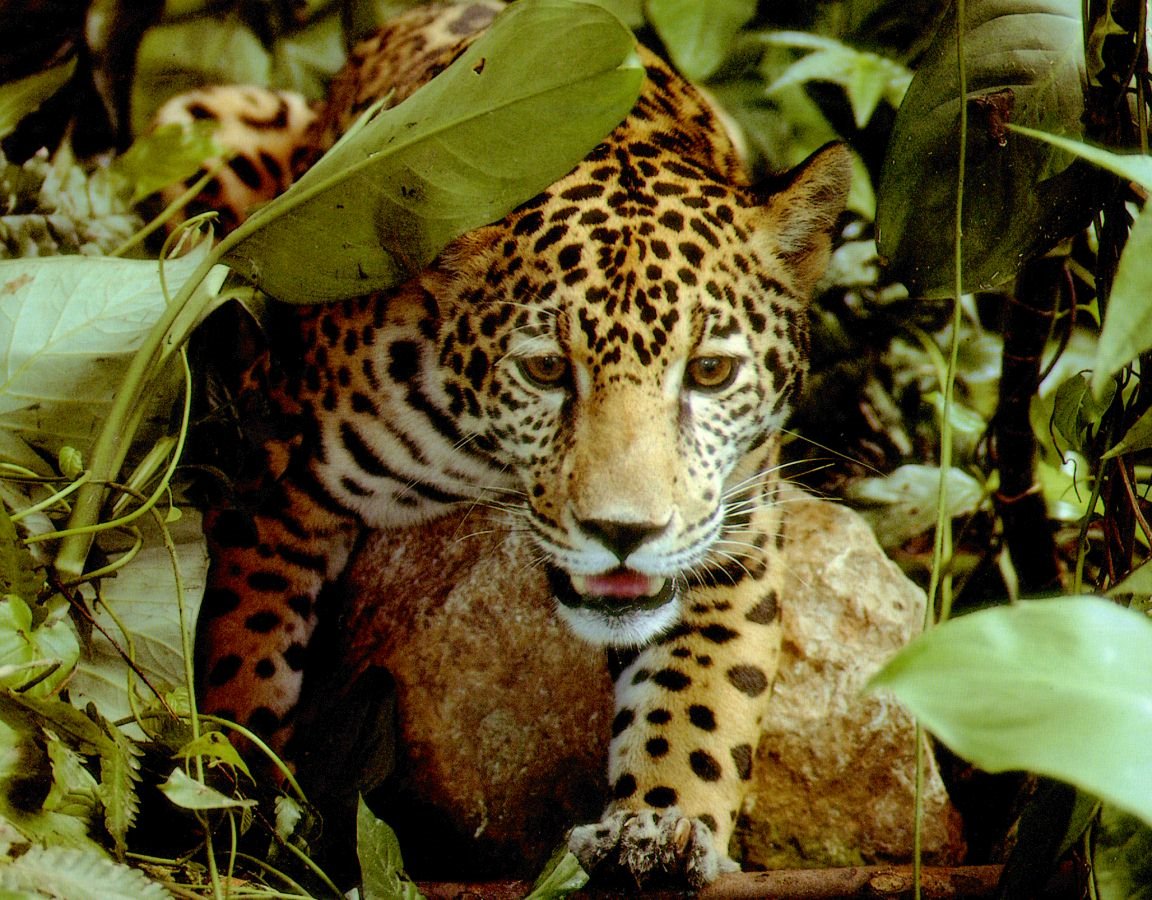 The Barry R. Kirshner Wildlife Foundation is a special place. Equal parts wildlife sanctuary, educational park, and research center, the Foundation is home to a remarkable assortment of wild and exotic animals—many of them endangered species. A priority of the Foundation is to provide these animals with all they need to keep them healthy and contented. This involves giving them the best quality care: daily exercise, needed interaction, and the highest quality nutrition. In return, the public has the awe-inspiring opportunity to witness first-hand their beauty and value as a natural part of the world's ecosystems. The Barry R. Kirshner Wildlife Foundation was founded in 1994. In all of this time, it have been an all-volunteer staff, with all monies going to feed, care, and house the resident animals. The animals have the potential to inspire minds and to change lives!