BURP! - strongest beer in the world at 41%
Controlling the Substances - imitation pot as bad as the real thing
Homeland Insecurity - broad-new hacking attack detected on government, company systems

On this day in history: February 18, 2001 - During the Daytona 500, NASCAR phenom Dale Earnhardt crashes into the wall and dies instantly. His widow later files a lawsuit to keep his autopsy photos sealed, and Florida subsequently passes a law to prevent them from ever being released.

Born on this day in history: February 18, 1931 - Toni Morrison (1931 - ) Born in Lorain, Ohio, writer Toni Morrison came to national fame in 1987 with her novel Beloved (1987), which earned a Pulitzer Prize and an American Book Award. In 1993, she became the first black woman to win the Nobel Prize for Literature. She then landed a Grammy nomination in 2008 for her narration of children's book Who's Got Game? (2007)

Scripture of the Day: I am convinced that neither death nor life, neither angels nor demons, neither present nor the future, nor powers, neither height nor depth, nor anything else in all creation, will be able to separate us from the love of God that is ours in Christ Jesus our Lord. - Romans 8:38-39

Video of the Day: Life Your Way


Imagine my surprise when I encountered this scene while passing through Walmart on the way to my office this morning! Click to enlarge.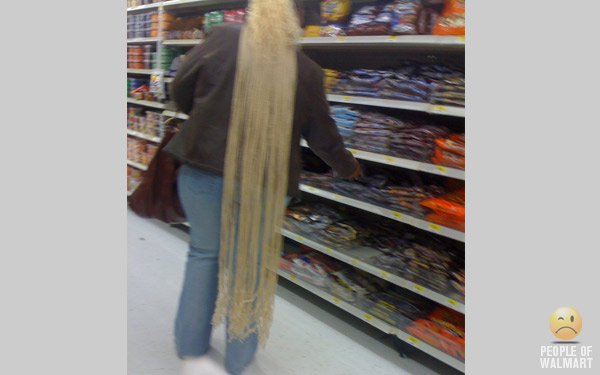 Technology News
ITC eyes Apple, RIM for possible patent violations
Philadelphia authorities target Facebook, Twitter after snowball fight turns ugly
Microsoft issues new Outlook social-network link