Anti-Virus and Anti-Malware
- I often observe—without surprise—that many clients employ no anti-virus nor anti-malware protection. Many buy new computers with trial versions of Norton or McAfee products installed, and when the trial periods end, these users simply ignore this and continue prowling the Internet without concern. They soon find their systems infected and are unjustifiably surprised.

Others simply do not recognize the peril of operating a computer without anti-virus and anti-malware applications installed.

Similarly, many smartphone and tablet users ignore the lack of security which faces them and operate their Android, Windows, or iOS mobile devices without concern for security.

There are also those who do recognize the necessity to properly address the virus and malware threats and seek guidance regarding what applications to use. I routinely share what applications I use and recommend, and I shall present this information here:

On our three desktop and two laptop Windows 7 systems, I use Microsoft Security Essentials. This is a wonderful application that is offered free from Microsoft.



Microsoft Security Essentials can be downloaded from HERE

I also use Malwarebytes Anti-Malware on all my Windows systems.
This is an extremely powerful security application that is capable of finding and removing threats that are not addressable otherwise.


Malwarebytes Anti-Malware can be downloaded from HERE

On our two Android smartphones and our four Android tablets, I use AVG to protect them from virus and malware threats. The AVG mobile application is free and additionally locates lost phones.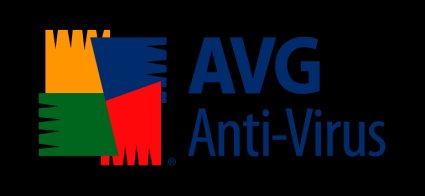 AVG Anti-Virus can be downloaded from HERE


In the News - Interesting stories ripped from today's headlines.